The World Health Organization spends around $200 million a year just on travels, which is a lot more that the amount of money it uses to tackle diseases around the world such as AIDS and tuberculosis.
WHO's work has been acknowledged worldwide; however, it seems as it could be doing a better job if it just tried to reduce the money its civil servants use in travels. The UN specialized agency pledges for more budget to fight for diseases but maybe it should strengthen its policy and budget regarding travel cost. WHO staffers have also been accused of manipulating their travel expenses.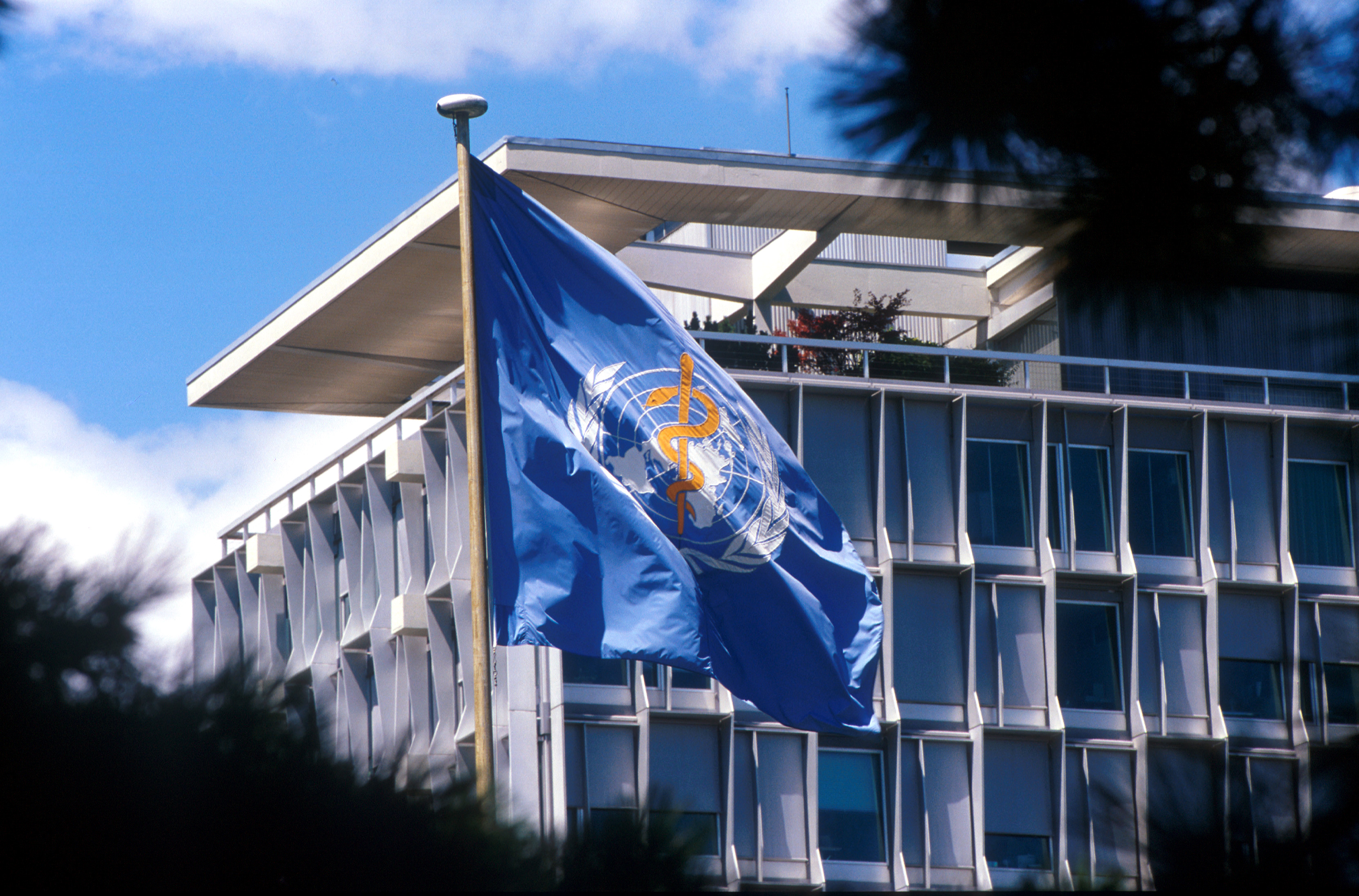 "We don't trust people to do the right thing when it comes to travel," said Nick Jeffreys, WHO's director of finance in 2015. He added that staffers "can sometimes manipulate a little bit their travel."
WHO staffers book business class airplane tickets and five-star hotel rooms
WHO is one of the oldest specialized agencies in the United Nations System, being created in 1948. Its role is to lead international partners in global health responses. It has played an important part in the fight for diseases, epidemics and the promotion of reproductive nutrition health and food security. Undoubtedly, it is one of the most prestigious and recognized organizations in the world.
However, WHO has been dealing with an internal budgetary problem. According to The Associated Press, internal data of the organization show that it spends more on travel costs than on the fight against several diseases. For example, it spends about $71 million on AIDS and hepatitis a year, about $61 million fighting malaria and $59 million to address tuberculosis. However, it spends $200 million on the travels made by staffers.
WHO's budget is about $4 billion –3 of these billion come from voluntary donations- therefore it is significant that the agency spends more on travels than it does to fight several diseases together. However, it is important to highlight that some diseases receive more funds, such as polio, that receives $450 million a year.
WHO director-general spent $1,008 a night while visiting Conakry
WHO director-General, Margaret Chan, was highly criticized for the considerable amount of money she spent on recent travel to Guinea. Apparently, Chan went there to praise health workers for their endeavors to eradicate the Ebola spread in West Africa. However, she stayed in the biggest presidential suite in the Palm Camayenne Hotel in Conakry. Such a suite costs 1,008 dollars – or about 900 euros – per night. The organization refused to say any comment, adding that sometimes they don't pay the bill since the host country might pay it.
Since 2013, the agency has increased its expenses dramatically on travels. Travel costs increased particularly in 2014 due to the Ebola spread. According to documents released by the AP, Dr. Bruce Aylward, who directed WHO's outbreak response spent $400 million during the Ebola crisis. He used to travel by helicopter to visit clinics. As well, internal documents show that Chan and Aylward have been identified as one of the biggest spenders in the agency, traveling in first class and booking in 5-star hotels.
Last year, Chan and other WHO top staffers received a memorandum with the following subject: "ACTIONS TO CONTAIN TRAVEL COSTS." It strengthened and reaffirmed the rules to travel. According to that memo, member states have been pressuring WHO to save more money.
The agency does little to stop this misbehavior
According to Ian Smith, who is the executive director of Chan's office, the agency does little to reduce this misbehavior. He also said that staffers keep ignoring the rules. However, maybe this is a result of the carelessness shown by WHO itself to make sure the compliance of such rules because it can't be certain about all the tickets and hotels that are booked by staffers.
"We, as an organization, sometimes function as if rules are there to be broken, and that, exceptions are the rule rather than the norm," Smith said.
Indeed, the nature of WHO, just as the nature of other UN specialized agencies, requires the staff to travel to fulfill certain goals.
"There's a huge inequality between the people at the top who are getting helicopters and business class and everyone else who just has to make do," said Sophie Harman, an expert in global health politics at Queen Mary University in London.
For example, the U.S. Centers for Disease Control and Prevention doesn't allow staffers to fly business class. Doctors Without Borders also prohibits its members from traveling in business class, even its president flies in economy class. This NGO spends $43 million on travel a year with 37,000 people in the staff, which is so much bigger than WHO's team of 7,000 people.
Source: Daily News