Music services Pandora and Sirius XM are finally teaming up. Sirius XM decided to invest $480 million in Pandora, in return for a 19 percent stake in their company.
The investment also means that Sirius won't end up with a majority stake in the streaming music service anytime soon. One of the terms of the deal states that Sirius cannot buy any more Pandora shares for at least 18 months. The deal also prevents Sirius from acquiring more than 31.5 percent of the company without the approval of Pandora's board. After the news broke out, shares of Pandora rose by 1.9 percent on Friday afternoon, after they had ended the previous session at their lowest closing level in over a year.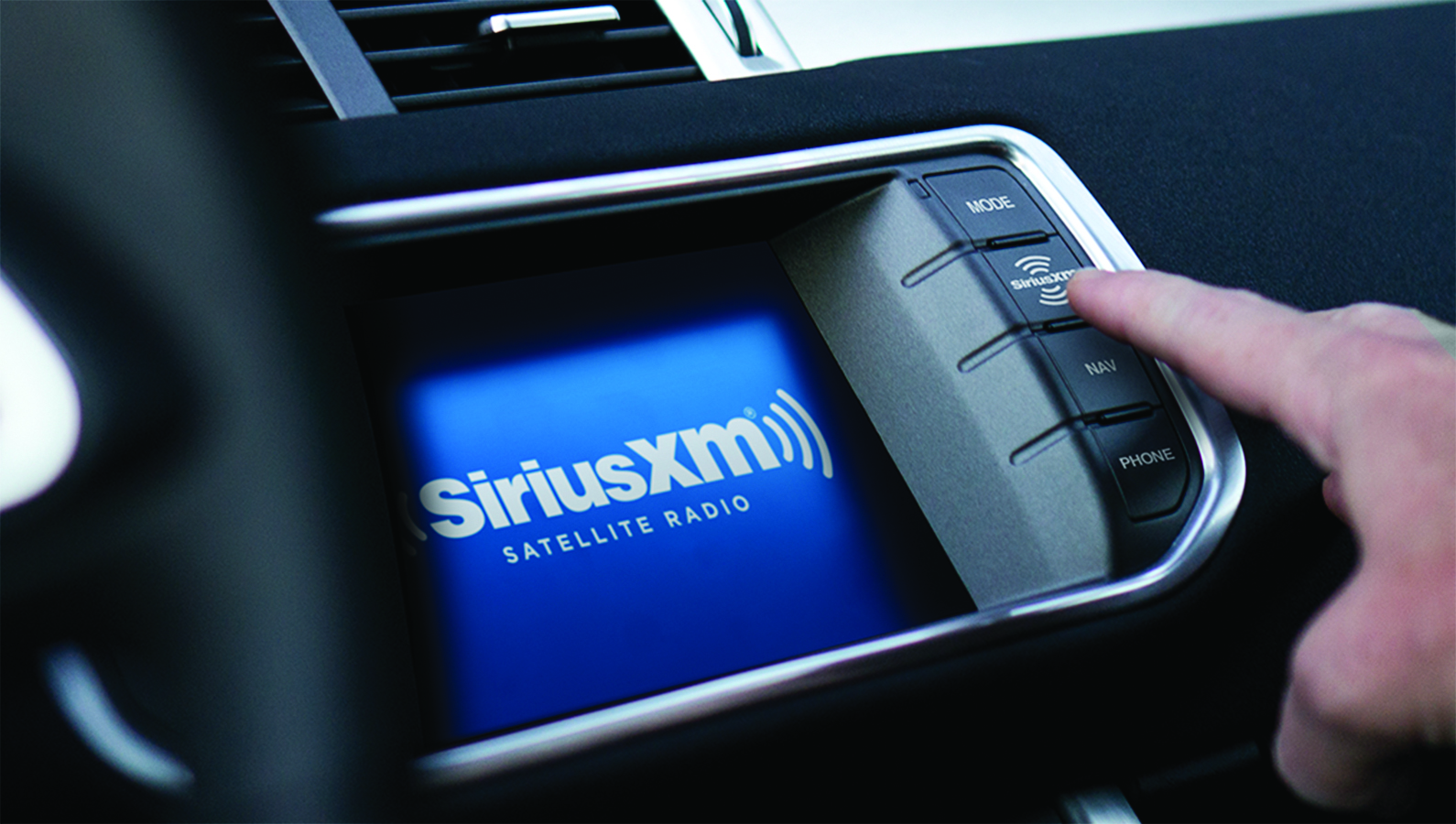 Pandora seeks popularity with drivers and Sirius looks to expand its mobile presence
Although it is unclear why the two companies settled on such odd terms, it is clear why Pandora and Sirius needed to pair up. Pandora needed help, as for years it has been trying to find a way to make enough money from audio ads to cover the costs of its service.
That struggle resulted in Pandora launching an ad-free subscription service this year, long after competitors like Apple Music and Spotify had resolved to do the same.
Pandora does have one thing that Sirius lacks: a widely distributed user base of over 76.7 million people, who use the service almost exclusively on their phones. That kind of reach could be highly beneficial to Sirius, which delivers almost all of its music to listeners while they're in their cars, using actual satellites that the company launches into space.
The deal came after Sirius offered to buy Pandora for $8 a share
Pandora announced it will also sell Ticketfly, the ticketing startup it bought for $450 million back in 2015, to Eventbrite for $200 million. A subsidiary of Sirius will buy issued series A convertible preferred stock of Pandora, which represents 19 percent of the company's current shares.
The deal came after private equity firm KKR & Co LP agreed last month to invest $150 million in the music streaming company. KKR's deal gave Pandora a 30-day-period to look for an alternative deal; and the period expired on Thursday, which had Sirius XM racing late on Wednesday to beat the deadline and propose its own investment in Pandora, according to Reuters.
Sirius XM is owned by Liberty Media, whose CEO Greg Maffei is known to talk publicly about the company, creating stock swings every once in a while. Maffei allegedly made an informal offer for Pandora at around $15 share early last year. However, in March, the CEO said that Pandora was "overvalued," and that $10 per share was something that could work. According to CNBC, the $480 million deal came after Pandora rejected an offer from Sirius XM to buy the entire company for $8 a share.
Source: Business Insider