According to a recent study from Iowa State University researchers, running is now more than ever classified as an activity with a great impact on longevity, as running for 60 minutes prolongs life by 7 hours.
The result was verifiable for all runners, even if they were overweight or smokers. The study shows that runners have between 25 and 40 percent lower risk of suffering a premature death. They are also prone to live at least three years longer than non-runners. It is not yet clear exactly what promotes longevity in runners, as running boasts a broad range of benefits for physical and mental health.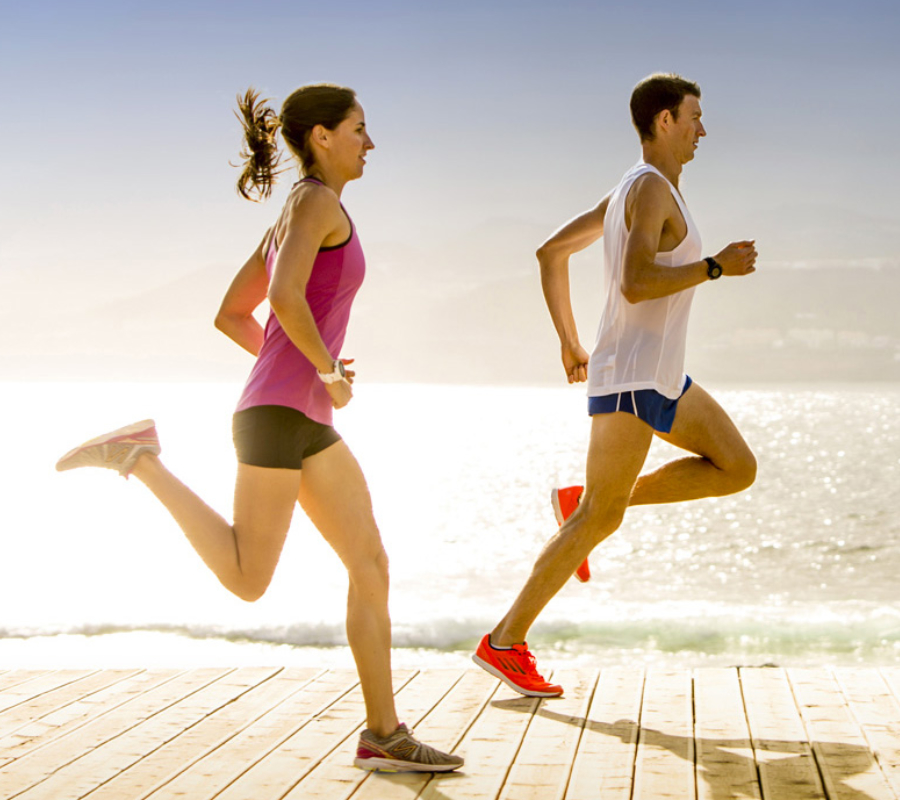 Run for your life, seriously!
Past studies have shown that even a short 30-minute run can help lift the mood of depressed patients, being immediately beneficial. In 2006, researchers put a group of 20 participants to rest for 30 minutes and another group of 20 to run on a treadmill for 30 minutes. They had all been diagnosed with a major depressive disorder, and none were regular runners. In 5, 30, and 60-minute intervals, they were asked to complete a short written survey to assess their mood.
Patients who rested for 30 minutes did not perceive a comparable lift in mood compared to those subjected to running, even if resting and talking to other people is often perceived as healthy and therapeutic for depressed individuals.
Years later, the U.S. Department of Veteran Affairs confirmed that depressed people lived less, as people with depression died in average at least five years earlier than those without the diagnosis. To confirm the thesis, they surveyed the records of five million Veteran Affairs patients and determined that the average age at death for depressed patients was 71 years, and those without depression were 75.9 years old in average at the time of death.
In early life, running is also immensely beneficial for health, as a 2012 study revealed that teens who ran early in the morning had better psychological and physical functioning than those who did not. In this study, scientists from the University of Bazel, Switzerland, recruited 51 teens and had some of them run 30 minutes every morning during weekdays for 3 weeks. All of the participants were prompted to keep a sleep log during the 3-week period.
Results showed that sleep was significantly improved for the running group, including concentration during the day and a reduction of sleepiness during the day. Besides the psychological benefits and the longevity brought by running, you burn calories when you run, which reduces body weight and improves cardiovascular health.
Source: Progress in Cardiovascular Diseases