The hypothesis of panspermia (from Greek (pan), meaning "all", and (sperma), meaning "seed") implies that life can be transported from a distant alien world to the Earth or vice versa. According to a new research headed by Henry Lin of the Harvard-Smithsonian Center for Astrophysics (CfA), if life can travel between the stars (a process called panspermia), it would spread in a pattern that scientists could possibly detect.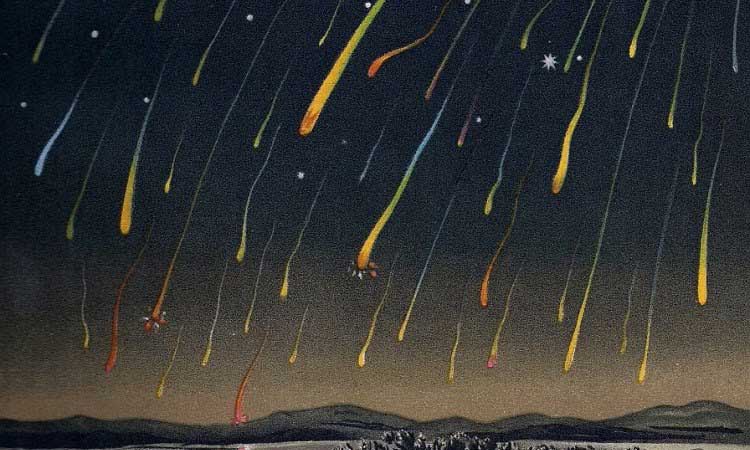 Henry Lin, an undergraduate with the Harvard-Smithsonian Center for Astrophysics and lead author of the study, and co-author Abraham Loeb, affirmed that they have come up with a model of how life might spread from one planet to another.
"It's not that different from an epidemic", says Lin, explaining that life could spread from host star to host star, making the Milky Way infected with pockets of life. "In our theory, clusters of life form, grow, and overlap like bubbles in a pot of boiling water" he continued.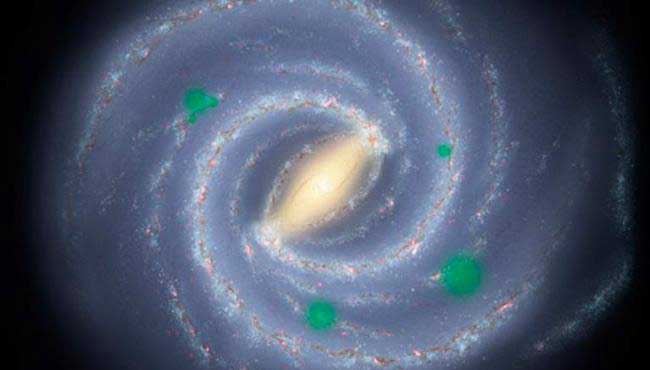 How is it explained?
Asteroids and comets carry life-containing material and when they crash into planets, they plant or send forward by means of debris the seed of life. If the seed reaches a neighboring planet with the right conditions for potential life, it can root.
Although the rapid movement of stars can eliminate signs of life bubbles, researches' next step will be to detect a patter where planets that possess life, may be close to another one in spherical regions that can be separated by voids. "For example, if the Earth happened to be on the edge of a "bubble" of life, all the nearby life-hosting worlds we find will be in one half of the sky, while the other half will be barren" said the researches.
This video gives a very nice explanation about this deep hypothesis
Source: Harvard-Smithsonian Center for Astrophysics