Washington – Oshkosh Corp. just won a massive $30 billion contract to completely replace the US Army's Humvee units. Other candidates for the elaboration of the military vehicles included industry giants Lockheed Martin and Humvee builder AM General.
Oshkosh will be responsible for the building of the Joint Light Tactical Vehicle (JLTV) under the terms of the contracts, which until now is one of the biggest in American History. The JLTV program will involve construction of 49,100 vehicles for the Army, and 5,500 for the Marines.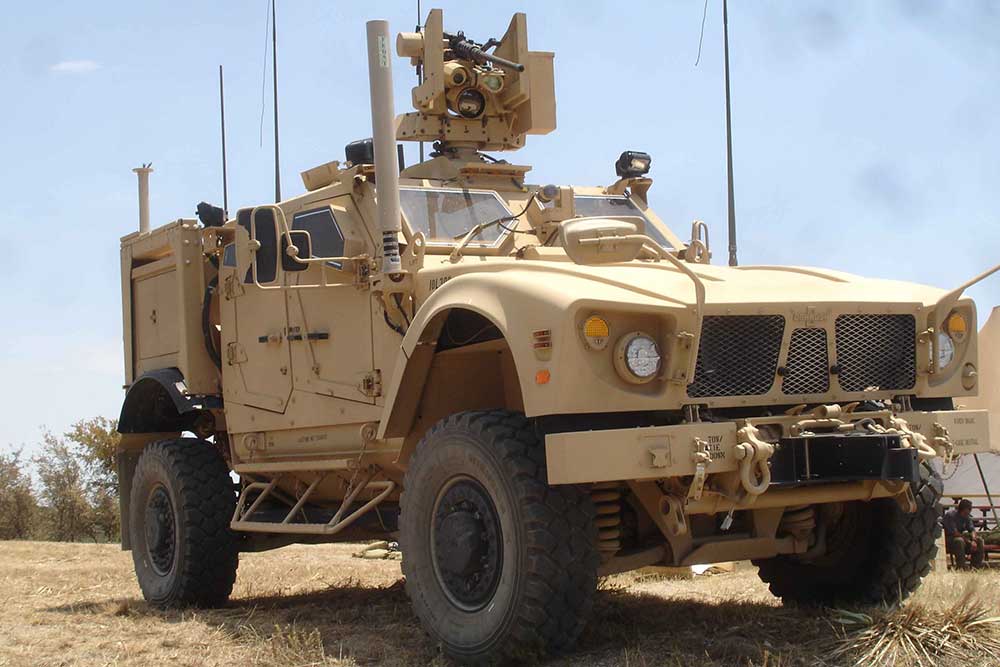 The Wisconsin-based industrial company showed off a prototype of the new product to local officials Wednesday. "This contract provides nice stability for our defense business for the long term", Oshkosh Chief Executive Charlie Szews said.
Oshkosh Corporation, formerly Oshkosh Truck, is an American company founded in 1917 that designs and builds specialty trucks, military vehicles, truck bodies, and access equipment. The company currently employs 12,000 people around the world and it is organized in four primary business groups: access equipment, defense, fire and emergency, and commercial.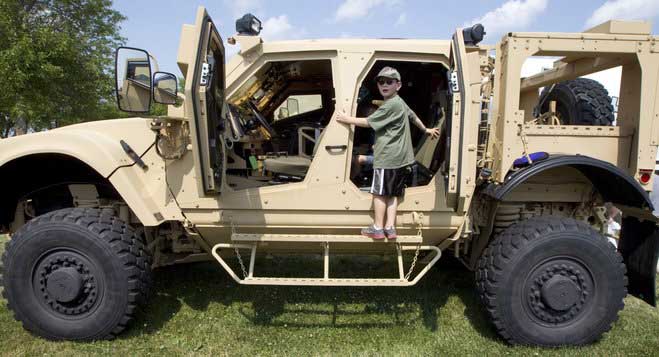 Source: United States Army