Richmond – Media General, Inc. (NYSE: MEG) and Meredith Corporation (NYSE:MDP) announced today a definitive merger under which Media General will acquire all of the outstanding common stock of Meredith in a roughly $2.4 billion cash-and-stock deal. The new company will be the third-largest local broadcaster reaching 30% of U.S households.
The combined 88 television stations in 54 markets will be able to reach 30 percent of U.S. households, the companies said, making it one of the largest owners of major network affiliates. Meredith shareholders will receive cash and stock valued at $51.53 per share. That's a 12 percent premium to the company's Friday closing price of $45.94. Media General stockholders will own about 65 percent of the combined company while Meredith shareholders will own about 35 percent.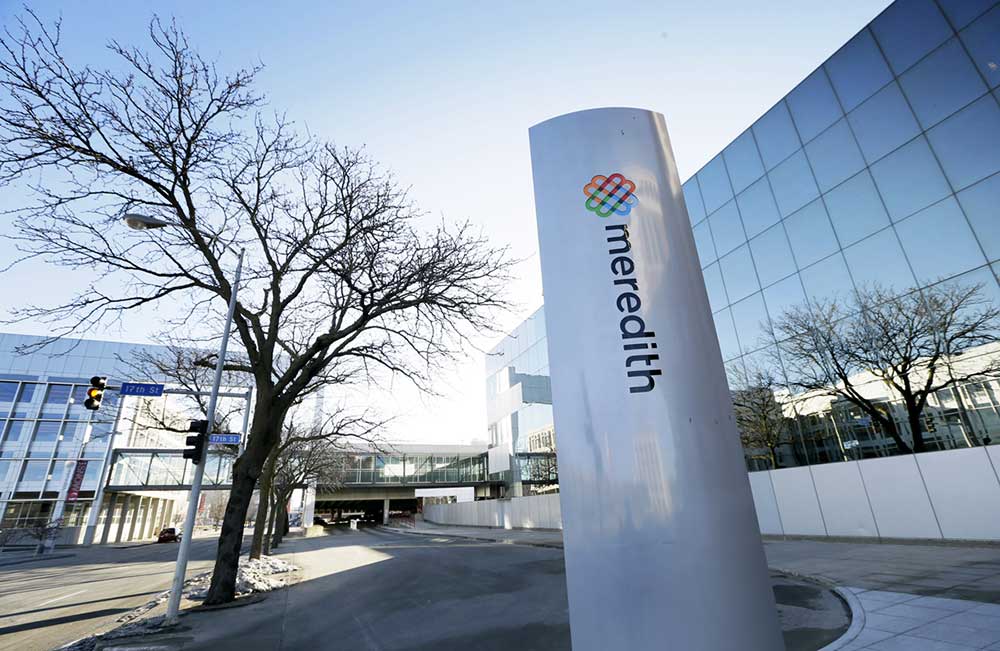 The combined company will be able to charge higher rates – known as retransmission fees – to pay-TV providers like DirecTV for the right to carry their stations. The merger is the latest in a flurry of similar deals between local TV broadcasters where Media General has taken a lot out of space purchasing Lin Media last year and Young Broadcasting the year before. Also in 2013, Gannett agreed to buy Belo for about $1.5 billion, while Media General bought New Young Broadcasting Holding Co.
"There is value to be driven by scale in broadcasting and the ability to garner higher transmission fees […] There is an advantage to having more stations deliver more content." said William Byrd, a media analyst at FBR Capital Markets.
One of the benefits for companies like Media General may include expectations for advertising related to the upcoming elections. Meredith, also an owner of numerous women's magazines and digital media properties, would also attempt to acquire marketing capabilities. But as consolidation and mergers may be a safe play for broadcasters, it is not enough to assume a company will be able to ride out of the media storm just by being bigger.
Source: Media General