Kentucky Fried Chicken denied a handwritten note allegedly containing the ingredient list of the company's original recipe. The Chicago Tribune claimed last week having found KFC's fried chicken recipe.
It seems like one of the best-kept secrets in the country remains in Colonel Sander's grave. A Colonel Harland Sanders' nephew, Joe Ledington, said he had found a handwritten note containing KFC's original recipe in a scrapbook belonging to his Aunt Claudia, Sanders' second wife. Aunt Claudia supposedly played a key role in KFC's success.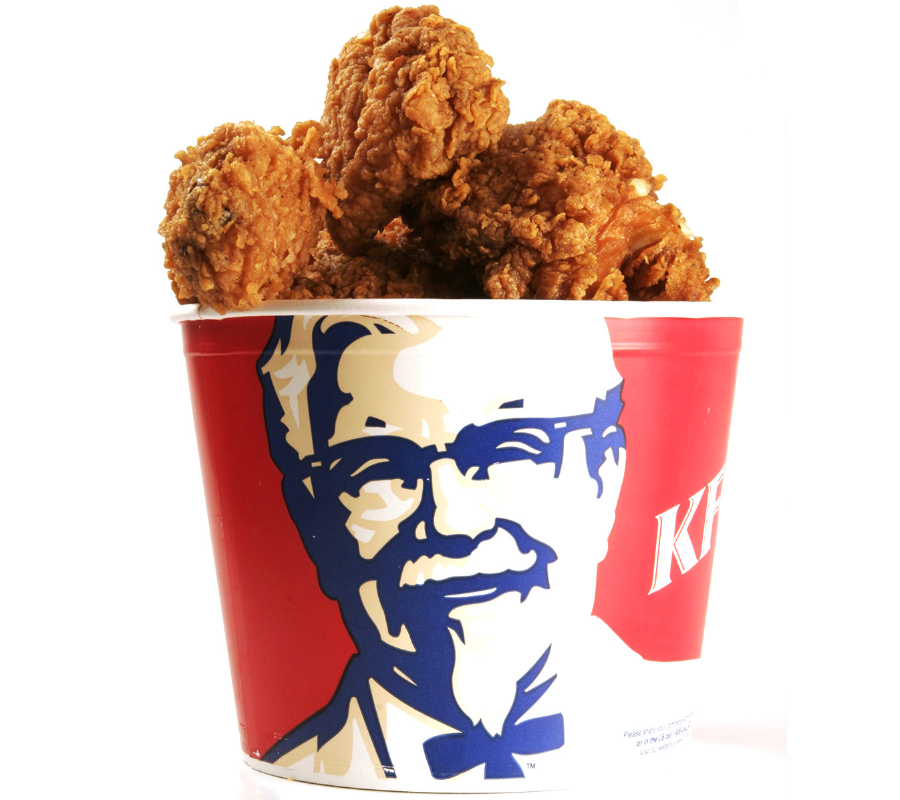 Ledington said the scrapbook with the 11-ingredient recipe been passed down through family members after Sander's death in 1997. He revealed a fried chicken recipe containing 11 herbs and spices to the Chicago Tribune.
However, he later showed himself reluctant when he said he was not entirely sure, but the handwritten note could certainly be the original recipe. KFC parent company Yum! contradicted Ledingtong's statement by saying that the original company remains a secret.
"In the 1940's, Colonel Sanders developed the original recipe chicken to be sold at his gas station diner. At the time, the recipe was written above the door so anyone could have read it. But today, we go to great lengths to protect such a sacred blend of herbs and spices. In fact, the recipe ranks among America's most valuable trade secrets," remarked a KFC parent company, Yum! spokesperson.
KFC's fried chicken-scented sunscreen 
KFC is still creating new products and thinking about different ideas to promote its Extra Crispy fried chicken. The company recently presented on social media a new fried chicken-scented sunscreen.
The company gave away 3,000 bottles of Extra Crispy Sunscreen, which is 30 SPF and has a fried chicken smell. Those who want to smell like fried chicken while being protected from sun rays have to go to ExtraCrispySunscreen.com.
KFC warns customers about not letting themselves go by the sunscreen's scent and not to try to taste it. People went to social media to refer to KFC's new product as the beginning of its last days.
Users wrote on Twitter the Extra Crispy Sunscreen is just a sign of KFC's decline. The sunscreen's intended reaction is far away from successful.
Some who have already tested the product have said the sunscreen does not smell like fried chicken. In June, as part of a new marketing campaign to reposition Colonel Sanders' fried chicken, KFC hired actor George Hamilton to portray the company's founder in commercials.
Source: 9News