Atlanta – The federal Center for Disease Control and Prevention released a study suggesting that better coordination and cooperation between health care facilities and hospitals could help fight infections caused by "superbugs", an increasing number of germs which no longer respond to the drugs designed to kill them.
The CDC, in a study published this week in the journal of Morbidity and Mortality Weekly Report, projected that in five years, the number of affections caused by these bacteria is estimated to increase 10 percent, to 340,000 per year. However, the suggested methods for coordinated action could prevent, nationwide, more than 600,000 infections and 37,000 deaths in the same period. The study explains that health professionals need to start working together and stop inappropriate prescription of antibiotics.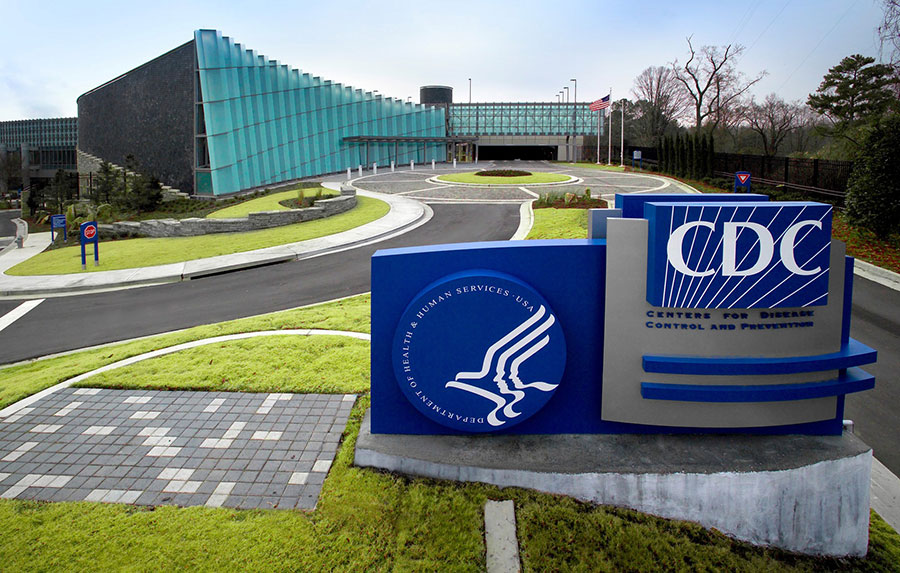 In the United States four types of drug-resistant bacteria are usually acquired in hospitals from contaminated surfaces, catheters and ventilators, for example, even if one facility is following recommended infection controls. The types are known as Carbapenem-resistant Enterobacteriaceae (CRE), Multidrug-resistant Pseudomonas Aeruginosa, Invasive Methicillin-resistant Staphylococcus aureus (MRSA) and Clostridium difficile. This bugs can cause sepsis, meningitis and other serious infections, and they can't be killed with standard antibiotics. Moreover, 2 million illnesses and 23,000 deaths, at least, are caused by them every year in the U.S.
"No one facility can stop this, because outbreaks move across facilities," said CDC Director Dr. Tom Frieden. "Facilities that go at it alone can't protect their patients."
Two models where used to project the spread of these bacteria on the future and to test the impact of aggressive interventions to accomplish prevention. The first model analyzed rates in four hospitals and six nursing homes in the same area using medical information about veterans. The other, examined 28 hospitals and 74 nursing homes in Orange County, Calif.
Three scenarios resulted from both models: if infection efforts continue as they are, if facilities independently ramped up their efforts, and if the facilities worked in concert and with public health authorities. This translates into the following results: If hospitals worked independently, as they do now, 31,885 people would contract CRE over 15 years in Orange County, compared to 12,614 if they worked together, according to the CDC report.
The cooperation approach could avert 619,000 infections and prevent 37,000 deaths in five years, as previously explained, saving the health care system nearly $8 billion for treatment. The number of CRE infections from that joint approach could be as much as 74 percent better than if the health care facilities worked on their own, according to the Orange County model.
So far, "independent, institution-based efforts to prevent transmission have been inadequate," the researchers wrote in the study.
SOURCE: Center for Disease Control and Prevention