Colorado – The jury from James Holmes' case, the man responsible for the 2012 mass shooting in an Aurora Theater, in Colorado, sentenced him to life in prison without parole. The incident occurred during a midnight projection of "The Dark Knight Rises", leaving 12 dead and 70 wounded after he opened fire with a legally bought arsenal.
When captured, the 27 year old's lawyers argued in Holmes' defense that he was experiencing a psychotic breakdown when he pulled out the attack and thus couldn't assume full responsibility for his actions. The jury rejected the claim and the lawyers responded that it would be inhumane to execute a man who suffered from a mental condition.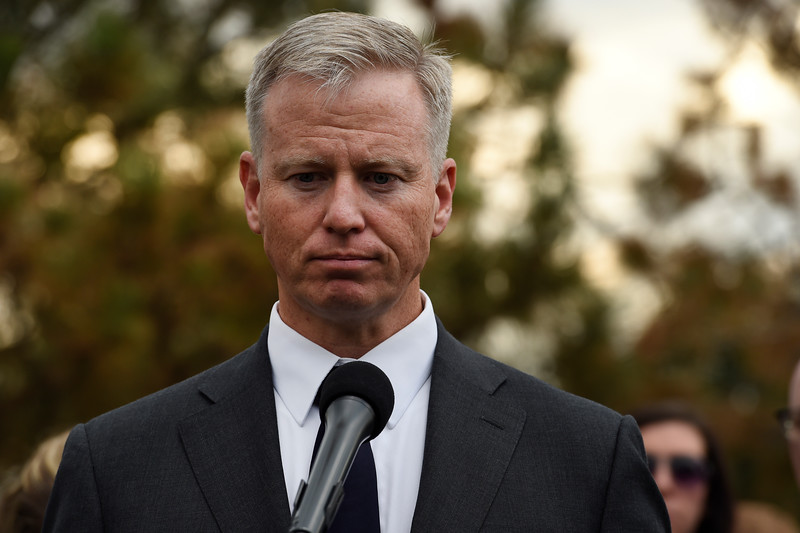 The jury had to decide wether Holmes, former neuroscience graduate student, should be sentenced to capital punishment or not. According to NBC, apparently one juror wouldn't cede in her opposition to death sentence. Colorado rarely carries out this type of punishment. In fact, only one man has received the sentence in the state. His name was Gary Lee Davis and he received a lethal injection in 1997 for kidnapping, rapping and murdering a woman.
For a capital punishment to be approved in Colorado, it requires an unanimous verdict, but the jury of three men and nine women failed to agree on the desition. That means that the sentence automatically was a life time in prison without parole. Holmes was found guilty of 24 counts of murder, two for each person he killed.
A recent survey in Colorado showed that voters support 63 – 32 percent the death penalty rather than life in prison with no chance of parole for James Holmes. It was carried by the independent Quinnipiac University Poll. However, Tom Teves, whose son 24-year-old Alex was killed, said about half of the dead victims' relatives, including him and his wife Caren, opposed the decision to execute the 27-year old gunman.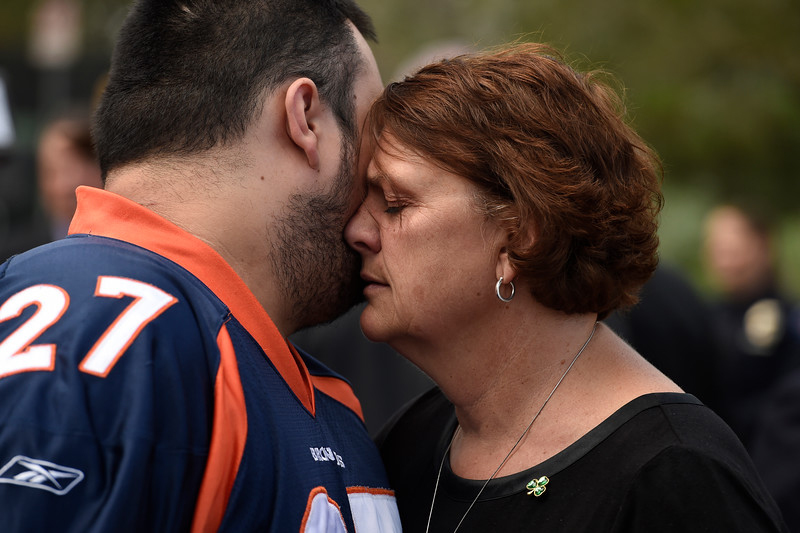 "We ended our deliberations when one absolutely would not move," a juror, who identified herself as "Juror 17," said. She also explained that the mental illness issue apparently was the reason for the other juror to disagree with the death sentence.
After the final verdict, District Attourney George Brauchler admitted that he was disappointed with the results. "I still think death is justice for what that guy did, but the system said otherwise. I honor that, and I'll respect that outcome", Brauchler said. He apologized to the families of the victims, although they said they appreciated his efforts and that they knew he did every he could to ensure a death sentence.
The trial lasted 65 days involving over 300 witnesses and numerous pieces of evidence. Formal sentencing, expected to last three days, will begin on August 24.
Source: NBC