Five white people, including two police officers, were arrested last Friday in Georgia for the murder of a 23-year-old black man in 1983. After more than 34 years, police officers finally put an end to an intimidation campaign the criminals had waged against witnesses, who were able to help authorities find those who had tortured Timothy Coggins and hanged him from a power line. Under current laws, it would have been a hate crime.
On October 9, 1983, the young man's body was found in Sunnyside, Georgia, about 30 miles of south of downtown Atlanta. The Spalding County Sheriff's office said in a press conference that Coggins, who died from multiple forms of trauma, had been "brutally murdered" for "racial motivations"
Right after his death, an investigation included interviews and gathering evidence, but witnesses were too afraid to talk. It wasn't until last March that officials received new confirmation from different sources. Three months later, they met with the victim's family to tell them that the Georgia Bureau of Investigation (GBI) had reopened the case. Unfortunately, Coggins' parents had passed away before justice could be served.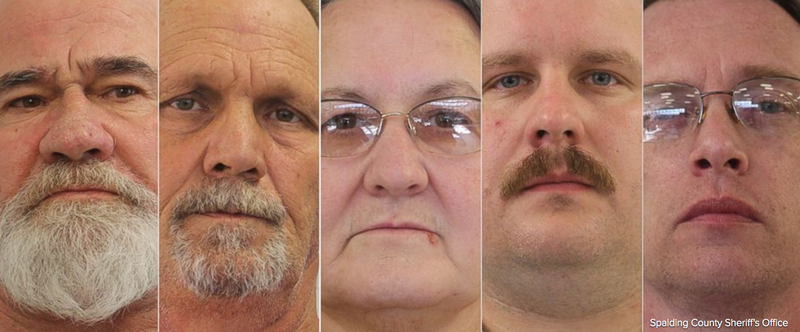 Once the family had been briefed, authorities released information to the public and were able to interview first witnesses, who finally provided valuable reports. Police said many of the witnesses had been living with the information about Coggins' horrible death but had feared for their lives.
A long-awaited investigation
Sheriff Darrel Dix said the GBI, Spalding County Sheriff's Office, and District Attorney Ben Coker's Office would do their best to ensure that Coggins' family receive justice, as reported by The Daily Mail.
Police officers and detectives' extensive door-to-door investigation led them to find the names of those involved in the young man's murder. The Griffin Judicial Circuit Attorney's Office charged Frankie Gebhardt, 59, and Bill Moore Sr., 58, with murder, felony murder, aggravated assault, aggravated battery, and concealing the death of another, according to a report by ABC News.
Three others were charged with obstruction. Sandra Bunn, 58, Lamar Bunn, 32, are mother and sun, as Spalding County Capt. Dwayne Jones told ABC News. Lamar works for the Milner Police Department. A fifth person is a 47-year-old man named Gregory Huffman, a detention officer with the sheriff's office who also faces charges of violation of oath of office.
"Based on the original evidence recovered in 1983 and new evidence and interviews there is no doubt in the minds of all investigators involved that the crime was racially motivated and that if the crime happened today it would be prosecuted as a hate crime," the sheriff's office said, as quoted by ABC News.
Dix said everybody that was involved with the investigation had gone through rough emotional moments. Regardless of who Coggins was or where he was from, those who had anything to do with his tortuous death needed to face the authorities, the sheriff noted, according to The Daily Mail.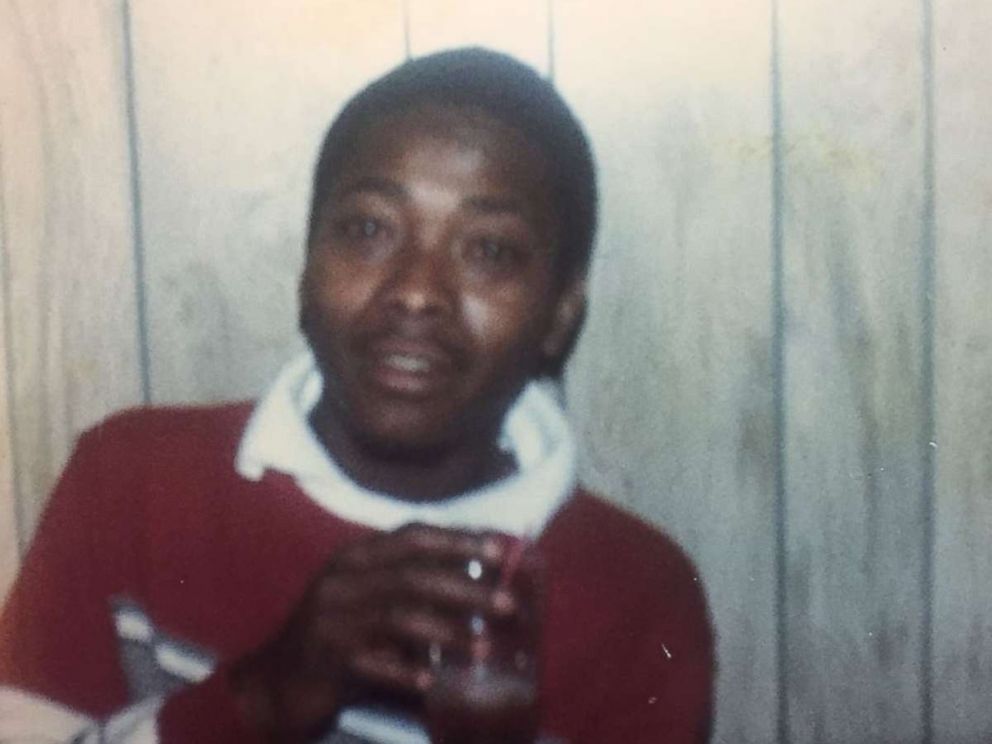 The official added that those who killed the young man had wrongly believed for the past three decades that they would never be held accountable for their crimes. They had been dedicated to intimidate and threaten potential witnesses in an attempt to remain untouched, Dix confirmed.
He said authorities believed there are others who may have relevant information related to Coggins' death and encouraged people to speak out regardless of how small they think their details are.
Coggins' family thanked authorities
Although the victim's parents passed away, Timothy's niece, Heather, said her family was grateful.
"We know that there's been tireless nights and we know that you guys have put in so many hours making sure that these people were brought to justice…'" she expressed, according to ABC Atlanta affiliate WSB-TV.
Heather Coggins added that her grandmother knew that "justice would one day be served." Other members of their family appeared at the authorities' news conference. None of the five arrested criminals have been reached for comment, and it is unclear whether they have an attorney. As the investigation continues, there are more arrests to come, Dix promised.
Racially-motivated hate crime in the United States
Back in May, N.B.A. star LeBron James shares his views about hate crimes in America following attacks to his Los Angeles home, which was vandalized with racial slurs.
"We got a long way to go, for us as a society and for us as African-Americans, until we feel equal in America," Mr. James said at a news conference, as reported by The New York Times. "Hate in America, especially for African-Americans, is living every day."
A 2015 FBI report titled Hate Crime Statistics revealed that nearly 60 percent of all incidents were targeted due to a "race/ethnicity/ancestry bias." There were 5,818 incidents that year. Whereas almost 50 percent of the 5,493 offenders were white, 24 percent were black or African-American.
Source: ABC News