California – According to a study released on Thursday by the Laurence Berkeley National Laboratory at the University of California, dark matter may be able to change its density and force based on the density of the object around it.
Scientists have been seeking to explain dark energy´s behavior by studying it in its natural condition. Holger Muller and his team from the University of California believe that if dark energy is hiding in the form of hypothetical particles called "chameleons", they plan to flush them out.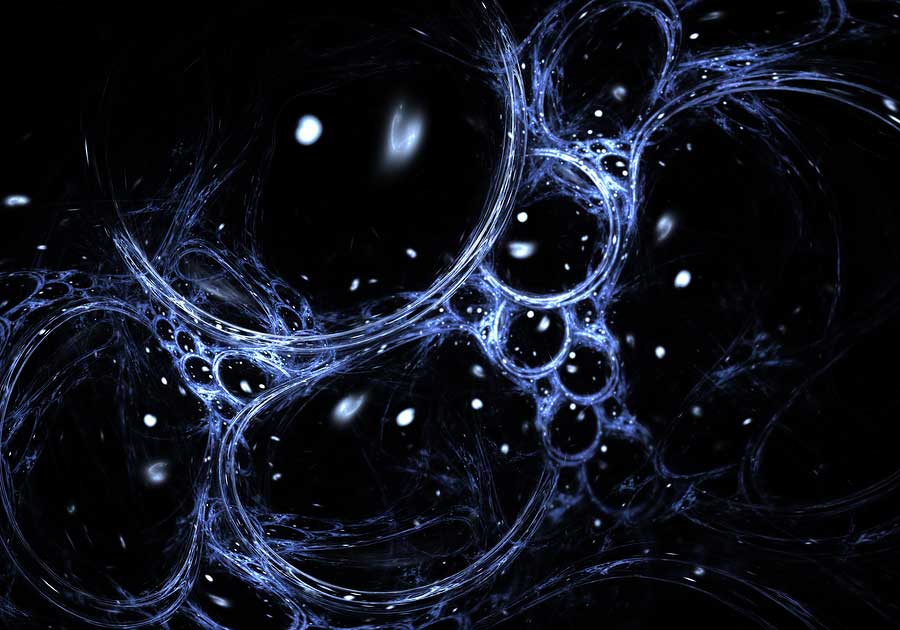 Muller hopes that his next experiment will either expose chameleons or similar ultralight particles as the real dark energy, or prove they were a will-o'-the-wisp after all.
In a statement, co-author of the study, Khoury, said "Muller has ruled out chameleons that interact with normal matter more strongly than gravity, but he is now pushing his experiment into areas where chameleons interact on the same scale as gravity, where they are more likely to exist".
According to Müller, the field of chameleons becomes relatively heavy as soon as it enters a particular object, although it is light when it is in an empty space. This means chameleons will apply almost no force in the Earth's atmosphere but will apply force, which has a very "high" density air, but will exert force when density is low like in areas between galaxies.
The experiment
In order to make the experiment, Muller and UC Berkeley post-doctoral fellow Paul Hamilton built a vacuum chamber to replicate the vacuum of space.  The team also used atoms to make the experiment because, according to Hamilton, "atoms are the ideal test particles; they don't weigh very much and they're very small".
In the chamber, they placed atoms of cesium that were cooled to nearly zero in order to remove almost all motion except the one that would be observed in the presence of gravity or on the chameleon field if it was present. After that, they used sensitive lasers to identify forces of the atoms during their 0- to 20-millisecond free fall.
Source: Laurence Berkeley National Laboratory