The Centers for Medicare and Medicaid Services is expected to release a report on errors, accidents, and other faulty procedures occurring in public hospitals, as prompted by federal health officials.
The intention is for private health care accreditors to publicly analyze and discuss problems that get reported in hospitals and clinics all over the country. Apparently, 90 percent of all hospitals are supervised by said accreditors and not by the federal government. The CMS performs its own inspections to ensure that private health organizations are working properly, but the 2016 report shows that accreditors ignored several service deficiencies that were later found by government inspectors.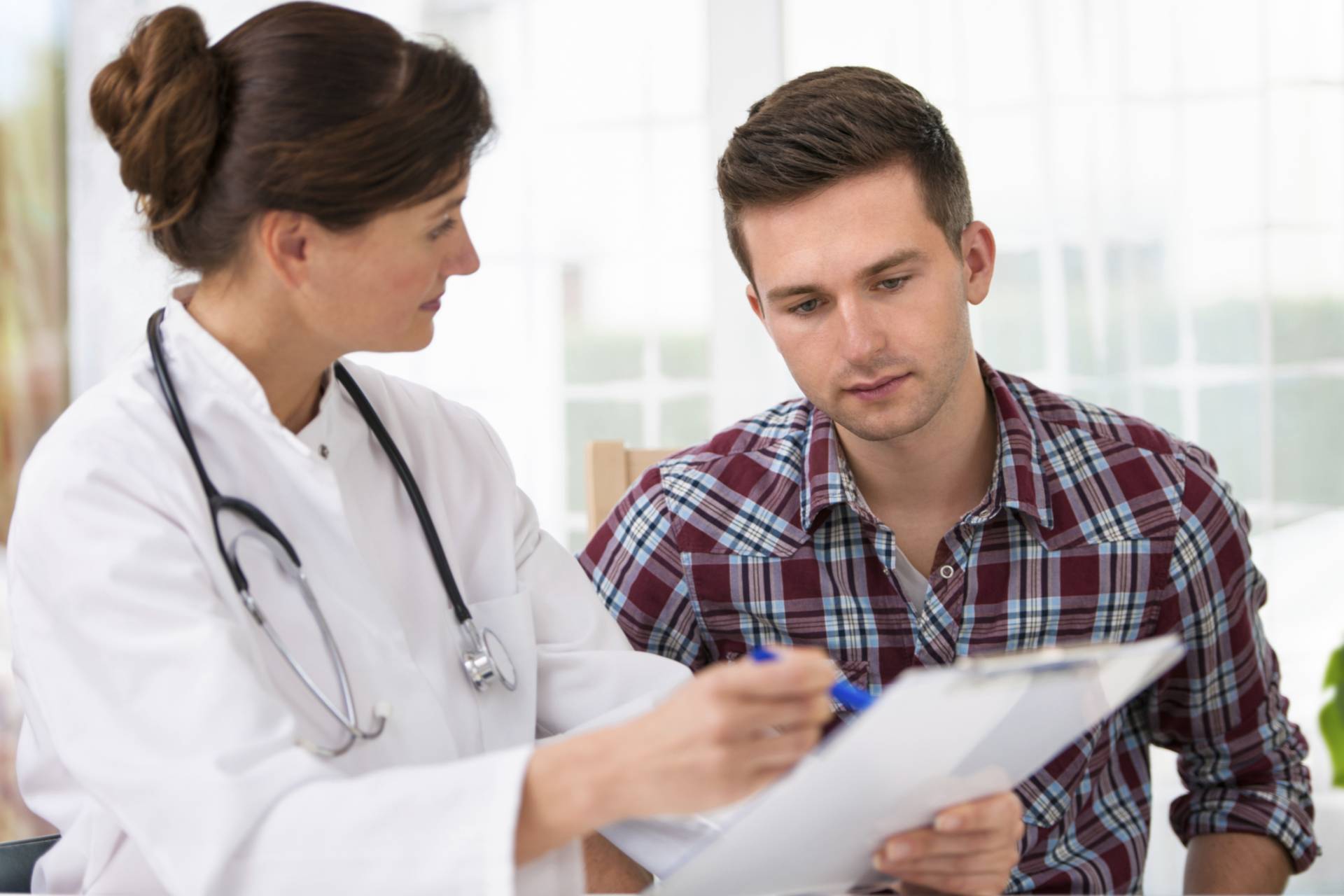 Hospitals are abusing Medicare benefits
CMS performed audits in 31 states from 2014 through 2016. The inspections found "substantial potential overpayments to providers," but these audits have not been used in legal circumstances, mainly due to communication barriers or the hindering of the audits themselves.
The CMS was examined by the U.S. Government Accountability Office (GAO) to determine how each state supported its Medicaid program and how the program was practiced within its integrity. The GAO concluded that the CMS could collect data on how each state worked on the integrity of its Medicare/Medicaid programs.
The main issue appears to be an abundance of "improper payments," these accounting for a 9.8 percent or $29 billion in federal Medicaid expenditures in 2015, to a 10.5 percent, or $36 billion in 2016.
On the other hand, accrediting bodies are yet to make their reports publicly available. Having them at hand will allow healthcare consumers and Medicare beneficiaries to take better choices regarding how and where they intend on receiving health care. This would force providers to upgrade their services to keep a steady flow of Medicare/Medicaid patients.
Facilities that do not meet minimum Medicare conditions of participation are likely to lose their funding. This happens rarely, although it can lead to the closure of the facility.
The lack of information could cost a patient's life
One of the publicly available reports suggests that in 2014, federal officials visited at least 103 hospitals that had been previously reviewed by a private accreditor. Federal officials found 41 "serious deficiencies" in said visits while accreditors only found 2.
Deficiencies include medication errors, patient abuse, mistakes in surgery, treating the wrong patient or the wrong body part.
"Right now the public has very little information about the places where they're putting their life on the line, and that's just not acceptable. If you're a good place, what are they afraid of?" stated Rosemary Gibson, an expert on patient safety affairs, according to NPR.
In 2016, it was determined that hospital errors are the third leading cause of death in the U.S., and that hospital safety scores are slow to improve. An estimated 440,000 Americans die each year due to preventable hospital errors, making the need for choosing a decent health care facility a matter of vital importance. According to the Hospital Safety Score, the states with the least amount of "A-grade" hospitals are Arkansas, New Hampshire, New Mexico, and Nebraska.
Source: U.S. Government Accountability Office