New York – As a result of a rebound in China's stock market the U.S. stocks rose more than 2 percent on Tuesday to its second-biggest gain of the year.
The Standard & Poor's 500, the Dow and the NASDAQ index gained 2.5%, 2.4% and 2.7% respectively as the traders were encouraged by the prospect of further stimulus to the Chinese economy after all three major U.S. stock indexes posted losses of at least 3 percent for last weeks.
The Shanghai Composite finished with a 2.9% gain despite the disappointing news on its economy: country's exports shrank 5.5 percent last month and imports went down in a 13.8 percent. August's figures were hit by the disruption of a massive explosion at the busy Tianjin port and government-enforced factory shutdowns in the run-up to a huge military parade in Beijing last week. China's trade has been weak for months, reflecting muted global demand and a domestic slowdown.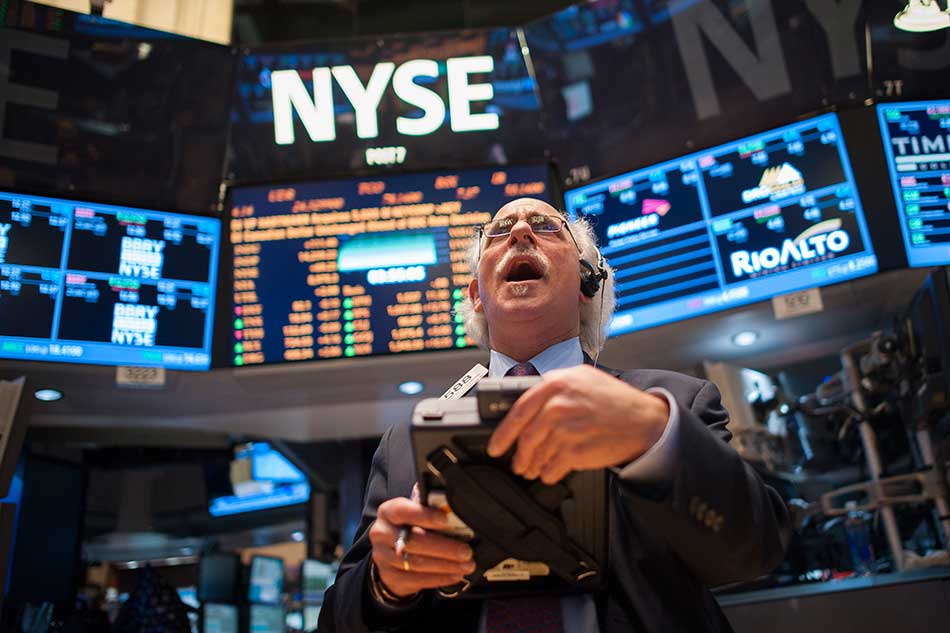 The Chinese government has announced it would remove a tax on dividend incomes for investors who hold stocks for more than a year in an effort to encourage longer-term investment and boost the shrinking economy. In the meantime, some experts believe that the massive sell-off that began in the middle of August is over while other believe there may be still more to come.
 "There is some value out there, but I'm not fully convinced that the selling pressure is out of the picture," said Robert Pavlik, chief market strategist at Boston Private Wealth.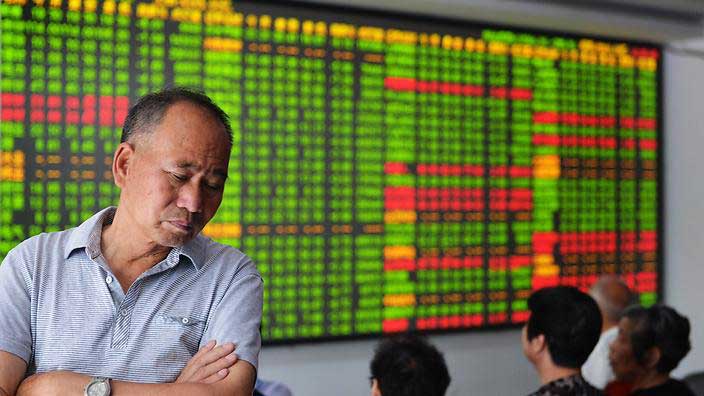 One way or the other, investors have more than one reason to be hopeful about the future with exciting news on mergers coming up. General Electric is to approve a $17 billion acquisition of Alstom SA's power business, Teco Energy agreed to be acquired by the Canadian energy and services company Emera for about $6.5 billion and Meredith also agreed to be acquired by rival media company Media General.
"We expect to see more deals, and the more deals that are announced the more helpful it will be […]They are good signs for investors because it signaled that executives and investors still believe that stock prices are at reasonable levels" said Quincy Krosby, a market strategist for Prudential Financial.
Source: CNN Money