Health officials reported this Friday that teen birth rates in the United States dropped last year. Teen births fell 9 percent from 2015, according to preliminary data from the Centers for Disease Control and Prevention.
The CDC reported that the overall birth rate declined too, falling 1 percent between 2015 and 2016, as the total number of births last year was 3,941,109.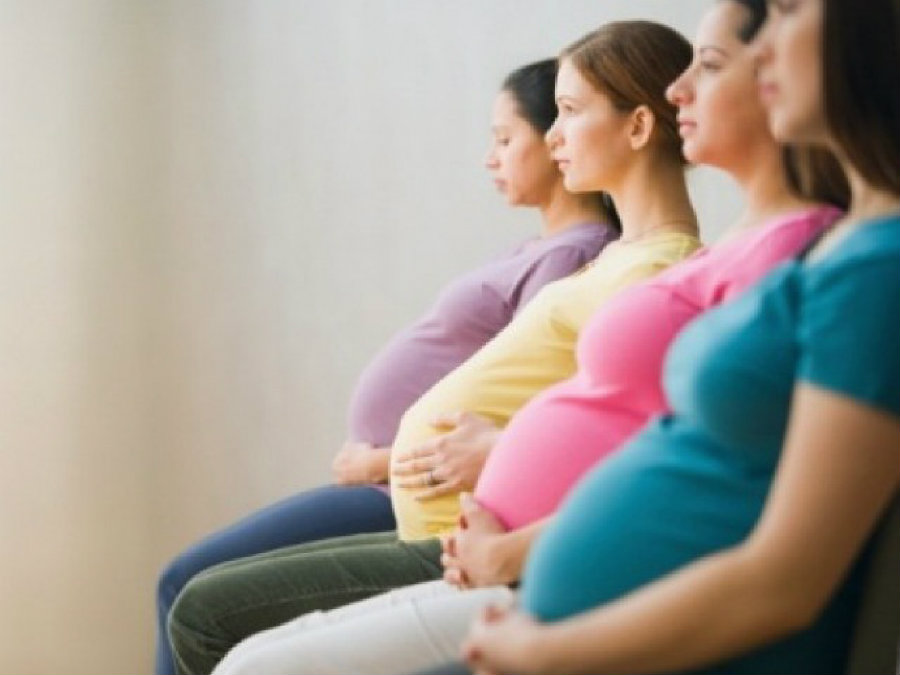 The new report also found that the fertility rate hit a record low in the country, with 62 births per 1,000 women of childbearing age.
Teen birth rates decreased to 20.3 births per 1,000 teenagers
The CDC reported that birth rates among 15 to 19-year-olds have declined substantially since 2007.
"It's really quite astounding for a demographic rate in an age group to decline that much," said Brady Hamilton, lead researchers of the report and statistician at CDC's National Center for Health Statistics, according to CBS News.
In 2016 the teen birth rate was 20.3 births per 1,000 teens, compared to 41.5 births per 1,000 female teens in 2007, according to the new report.
According to Dr. Paul Jarris, deputy medical officer at the March of Dimes, the decrease in teen motherhood is actually a plus because teens are less likely to have good prenatal care, and they also have a higher risk of pregnancy complications.
Teen mothers also often experience loneliness and poverty, and they usually lose out on educational opportunities. These reasons often add up and can pose health risks for both the mother and the child, noted Jarris, who was not involved in the research.
Jarris added that more teens are using long-lasting birth control, like implants and intrauterine devices (IUDs), which have helped to teen birthrates dropping and make unintended pregnancy less likely.
Preterm births increased in the country among black and Hispanic women
The new report also found concerning data. The researchers reported that preterm births and low birth weight babies increased. Preterm birth rates increased for the second year, climbing 2 percent from 2015 to 2016. In fact, Hamilton said that preterm infants accounted for almost 10 percent of births in 2016. He noted that "only time will tell" whether these numbers show a blip in the data or a continuing trend.
The increasing rate of preterm births was the most disturbing finding in the report, according to Jarris.
"For seven years, we had improvements in preterm births in this country, and now after years of improvement we are getting worsening conditions for moms and babies," said Jarris, according to CBS News.
Preterm birth and the conditions associated with it are the largest killers of children up to age 5 in the world, said Jarris. Children who aren't born at term don't have fully developed brains or lungs, and this can lead to problems with breathing and temperature control. Jarris added that it could also lead to learning and developmental problems that last a lifetime.
He believes the rise in preterm birth rate is probably caused by many factors, including lack of prenatal care. Jarris shared the concern that earlier reports showed that the increase in preterm births was among Hispanic and black women.
"So not only are we getting worse as a nation, we are getting less equitable as a nation," said Jarris. "We really feel that when a baby is born, the race or ethnicity of the mom should not determine their chances for survival, and unfortunately, that's all too true in this country."
Source: CBS News