The attacker from Westminster Bridge, Khalid Masood, responsible for the death of three civilians and a police officer, sent a WhatsApp message before conducting his attack. A British security official said this Sunday that they believed Masood used the instant messaging platform just minutes before running over dozens of pedestrians on Westminster Bridge and stabbing an officer before being shot down by police officials.
British Home Secretary Amber Rudd appeared on BBC and Sky News to ask Whatsapp – which is owned by Facebook – and other encrypted services to make their platforms available for police and intelligence agencies trying to discover leads on terrorist attacks.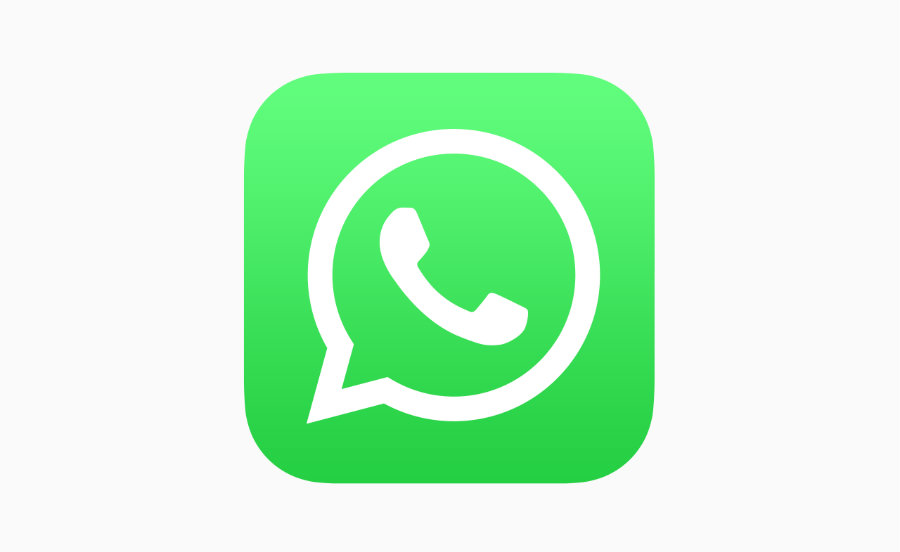 "We need to make sure that organizations like WhatsApp -and there are plenty of others like that- don't provide a secret place for terrorists to communicate with each other," stated Rudd at her TV appearances.
WhatsApp may not comply with the police request
Rudd did not share details about the message; she just explained that the terrorist sent out a WhatsApp message and it cannot be accessed. However, her petition is not likely to be granted, as many technology companies have denied access to their customers' devices, claiming First Amendment protection.
The issue resembles the FBI's incident with Apple when the Federal Bureau of Investigation asked Apple for access to an iPhone that belonged to one of the San Bernardino shooters in California, back in 2015. In that incident, Apple denied the FBI's request to unlock the phone, which FBI officials claimed Apple could only do that. After the tech company's refusal to comply, the FBI found another way to hack into the phone.
Khalid Masood drove a rented gray Hyundai against several people that were walking on Westminster Bridge. He then went on to crash the car against the Parliament's gates and stab MP police officer Keith Palmer before other MP police officers shot him in the premises. Other pedestrians were injured in the attack, and they were rushed to hospitals in London for treatment. The police performed a detailed reconstruction of the incident and found that the entire attack lasted 82 seconds.
Two men currently in custody could be linked to Westminster Bridge attack
Police are trying to figure Masood's every move, and police have made two arrests in Birmingham, England, where the attacker lived. A 58-year old and a 30-year old man who could be linked to the attack are currently in custody for questioning, although neither has been charged with a crime. Their identities are not disclosed to the public yet.
As the police try to identify possible accomplices in the crime, they marked WhatsApp as the potential platform where Masood shared details regarding the attack or his state of mind.
Rudd explained that attacks like Masoud's could be prevented if law enforcement and authorities were able to access encrypted services such as instant messaging and social networks. Obtaining access to warrants would, in Rudd's opinion, be no different from warrants issued to listen to telephone calls or to read the content of open letters.
Rudd stated that without a change in the system, terrorists will be able to communicate without fear of being discovered or overheard, even in cases where a warrant has been obtained.
She also urged technology companies to do a better job when it comes to the publication of material on their platforms that promote extremism. Rudd will meet with several firms on Thursday to discuss setting up an industry board that would take actions to make the web less useful to radical extremists.
The British police in charge of investigating the Westminster Bridge and Parliament attack believe that Masood acted on his own, and have not discovered indications that further attacks were planned.
Masood's motives may never be discovered
Metropolitan Policy Deputy Assistant Commissioner Neil Basu believes that Masood's motives for the attack may never be fully discovered.
"That understanding may have died with him," said Basu on Saturday in a press conference. "Even if he acted alone in the preparation, we need to establish with absolute clarity why he did these unspeakable acts, to bring reassurance to Londoners."
Masood was a "soldier" according to the Islamic State group, as described to the organization. They said that Masood was carrying out the wishes of the Islamic State to attack Western countries.
Masood has been arrested for violent crimes in the United Kingdom, and he has spent time in prison. The British attacker worked in Saudi Arabia teaching English for two years and returned to the Islamic country in 2015 with a visa designed for religious uses. Nine other arrests were made this week following the attack, but they were all freed without charges.
Source: Yahoo! Tech