Nevada – The Nevada Department of Wildlife (NDOW) has killed a black bear at Lake Tahoe. This is the second fatality in three days. According to the officials, these bears were killed since they are a threat to public safety.
The bear in question was a female of about 18 months old who was found between Thursday night and Friday morning in the Kingsbury area of Douglas County, near the lake's South Shore, after breaking into two different houses looking for food.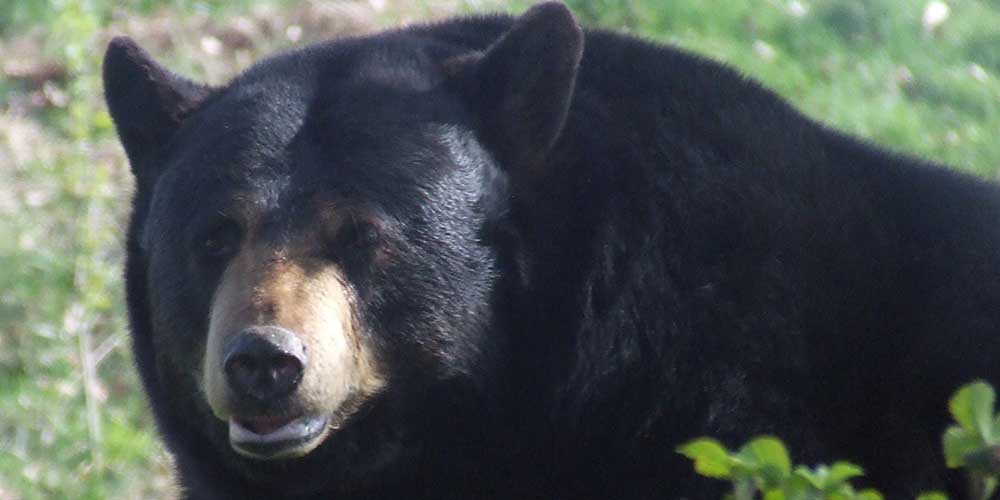 "We hate having to do this but a bear entering a house is a dangerous bear and the Nevada Department of Wildlife is obligated to manage the situation," said Chris Healy of the Nevada Department of Wildlife. "We have an obligation to public safety that we do not take lightly. People have called and asked us to move the bear but we cannot move a bear that we know to be dangerous, that just would not be prudent", he added.
The problem
Although some citizens brought up the option of simply tranquilizing the bears and take them to a place where they are not dangerous, Haley said that this would have been an imprudent solution. According to the official, the problem is that bears have become dependent on trash as a food source. They are used to rummage in the trash and, because they are comfortable with that, they are more likely to return.
With the right public awareness and participation, these unfortunate measures could be avoided, but tourists and residents are not really aware of the effects of trash increase. After the Fourth of July celebrations, 300 volunteers make an effort to recollect 1,600 pounds of garbage and 4,000 butts of cigarettes littered across the ground around Lake Tahoe but they could only cover 6% of the place.
Not the first time
On Tuesday, August 25th, a 540-pound and 9-year-old male black bear was captured and put down in Incline Village on the North Shore.
Another three bears had been killed by the NDOW in 2015, and in total, 108 bears had had the same fate as they were considered a threat to public safety, according to officials.
On the other hand, 12 Nevada bears have been hit and killed by vehicles this year, which adds up to the list of 88 vehicle-aided bear deaths since 1997.
How to avoid being killed by a bear?
According to a study published in The Journal of Wildlife Management, there were 59 fatal black bear attacks, resulting in 63 human deaths, in the United States and Canada from 1900 to 2009. What researchers recommended to do in order to avoid a fatal bear attack was:
1 ) Travel in groups of three or more and carry bear spray
2) Keep food and garbage away from bears, for it keeps them aggressive
3) Learn to recognize signs that bears are in the area or their behaviors when hungry. If they are any bears try not to provoke them with aggressive actions such as shooting or hitting them with rocks.
4) Be extra careful during summer, when hungry bears try to fill up with high-energy foods in preparation for winter dinning.
Source: Smithsonian Magazine