Apple, the billionaire American company, based in Cupertino, California, informed Monday that it's going to buy Shazam, the application that allows people to know the name of different audios, movies, and more being recorded at the time.
TechCrunch first announced the news last week, but Apple didn't say anything by then. Today, Apple announced that it's going to acquire the London-based company, worth by Recode in $400 million. However, the price that the American organization is going to pay is still unknown.
Apple might have been talking with Shazam for around five months. According to TechCrunch, this last company might also have been in contact with two other immense enterprises: Snapchat and Spotify. However, this still has to be confirmed.
"Spotify has made the discovery of new music front and centre of what makes it a compelling proposition," said Mark Mulligan, from the consultancy Midia Research.
An Apple's spokesperson said in a statement that its team is "thrilled" that Shazam will be joining the Cupertino-based Apple. According to it, "Apple Music and Shazam are a natural fit," and both share a passion for "music discovery" and delivering "great music experiences" to their publics.
Also, the spokesperson said that Apple is looking forward to combining with Shazam many "exciting plans."
Shazam, according to the spokesperson, is one of the "highest rated apps in the world and loved by hundreds of millions of users." It said that Apple is pleased about this new agreement, which will allow the company's team to innovate and deliver new "magic" for its users.
The price of $400 million can't be compared to the $1 billion that Shazam was valued at during its last funding round. Unfortunately, the company had a rough time finding a viable business model in 2016, and only had a revenue of $54 million.
New experiences coming soon
Apple could lead the market of music and audio recognition if it plays well its cards.
Although the low revenues that Shazam received last year, it could improve the experience of Apple Music and decrease the Spotify's number of clicks.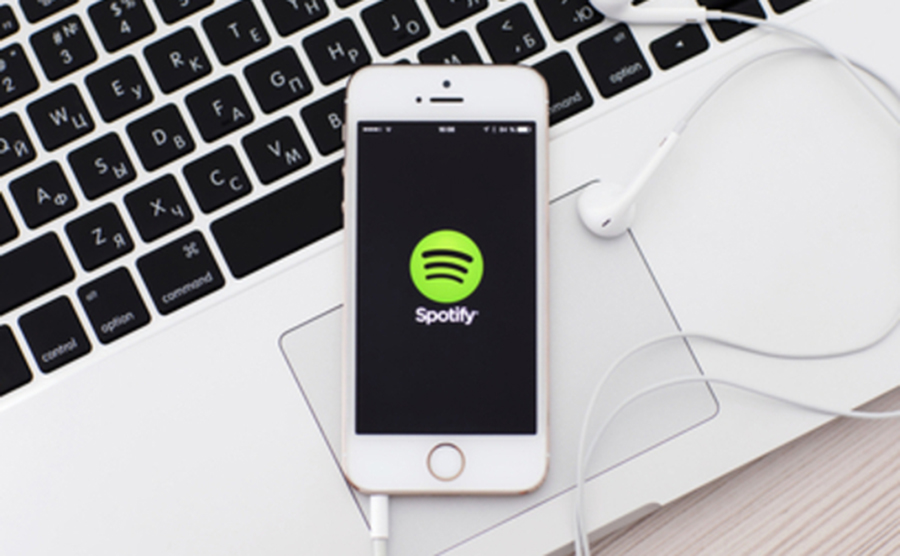 "Apple just doesn't have the same amount of data about listening tastes as Spotify, meaning it can't drive recommendations with as high a degree of accuracy and precision," Milligan told the BBC. "Shazam essentially gives it a shortcut to having a massive database."
If the company is thinking to shut down Shazam, it will represent a considerable hit to Spotify. Both Apple Music and the London-based company's app refer users to Spotify, making around 1 million clicks every single day.
Also, the music recognition of Shazam is already integrated with Siri. We will probably see a more in-depth integration with iOS in very few weeks.
Source: TechCrunch