Amazon has introduced its first-ever Alexa-exclusive deals for Amazon Prime members.
Up until Monday, November 21, customers can call on Alexa through Amazon Echo and Amazon Dot for exclusive deals. All it takes is the user saying "Alexa, order a Playstation 4" and the intelligent personal assistant will look up for the product and ask for confirmation. If the user enables 1-Click shopping, then a simple "yes" will send the product straight to a registered address.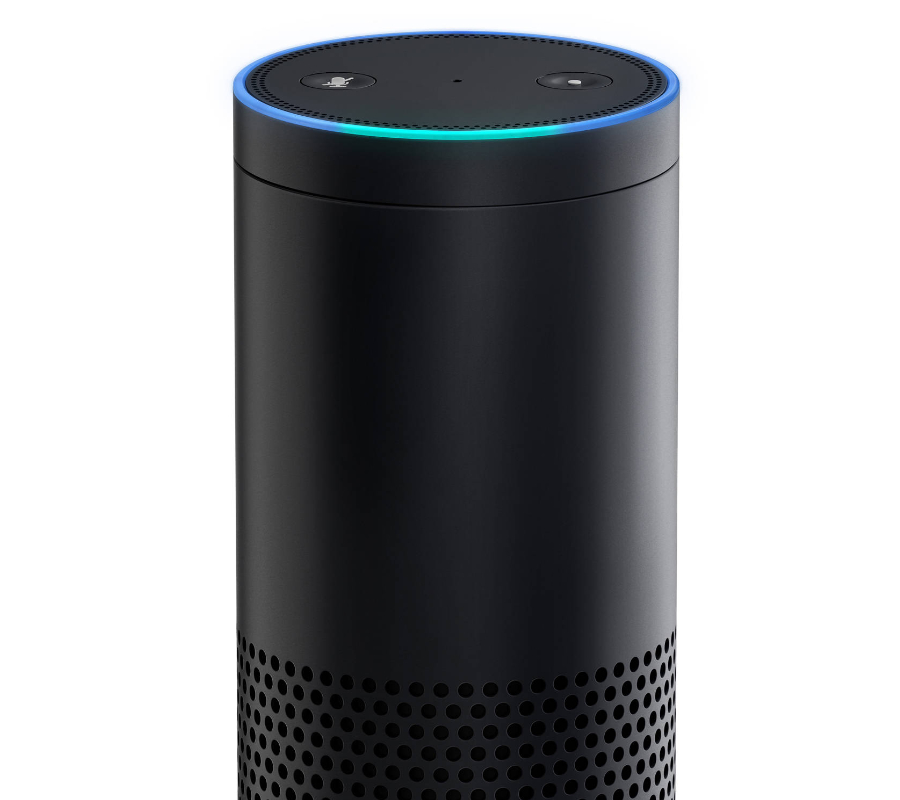 By saying "Alexa, what are your deals?" out loud, Prime members will be lectured on several exclusive pre-Black Friday deals, which include Amazon Tap for $79.99, a 32-inch Samsung 1080p LED TV for $119, and discounts on several products that are also compatible with Alexa. Customers that purchase Alexa-exclusive deals before Cyber Monday will receive $5 Amazon gift cards as a bonus.
Alexa-deals available on Amazon
Save $50 on an Amazon Tap – say, "Alexa, order an Amazon Tap."
Save $80 on a 32-inch Samsung 1080p LED TV – say, "Alexa, order a Samsung TV."
Save $30 on a Sphero Star Wars BB-8 App controlled robot – say, "Alexa, order a Star Wars robot."
Save $15 on a Philips Hue LED Starter Kit with 2 Bulbs & Hue Bridge Hub – works with Amazon Alexa – say, "Alexa, order a Hue Starter Kit."
Save $80 on Beyerdynamic Limited Edition Headphones – say, "Alexa, order studio headphones."
Save $130 on a 10-piece All-Clad stainless steel cookware set – say, "Alexa, order an All-Clad cookware set."
Save $10 on LEGO Classic Large Creative Brick Box – say, "Alexa, order a Lego Classic Brick Box."
Save 30% on a 48-pack of Amazon Basics AA batteries – say, "Alexa, order AA batteries."
Save 35% on Lindt Lindor Milk Chocolate Truffles – say, "Alexa, order Lindor truffles."
"This is the first holiday that Prime members will be able to use their voice to shop and we're excited to offer exclusive deals they won't find anywhere else. Voice shopping with Alexa takes the hassle out of the holidays, giving customers the ability to order from millions of items simply by saying the word. And, the fun doesn't stop after this weekend. Make sure to ask 'Alexa, what are your deals?' every day because we'll have exciting deals throughout the holiday season and beyond," stated Assaf Ronen, Vice President of Amazon Voice Shopping.
Having a shopping hub at home will allow people to buy by simply saying the command, eliminating the hardships of using our hands and computers to perform the task. Sooner or later intelligent personal assistants will control the lights, the garage door, and even order a turkey for Thanksgiving.
Source: Bussiness Wire