The World Wrestling Entertainment Inc. just ended their ties to superstar wrestling legend, Hulk Hogan. Allegedly, Hogan used the N-word and some other racist and offensive expressions in a video, which may be the cause for his relation with WWE to end.
The racist slurs were found on a sex tape where Hogan appeared with Heather Cole. She is the ex-wife of Hogan's once friend and radio show host Bubba the "Love Sponge Clem". The WWE took action by eliminating Hulk's accomplishments from their website and terminating his contract.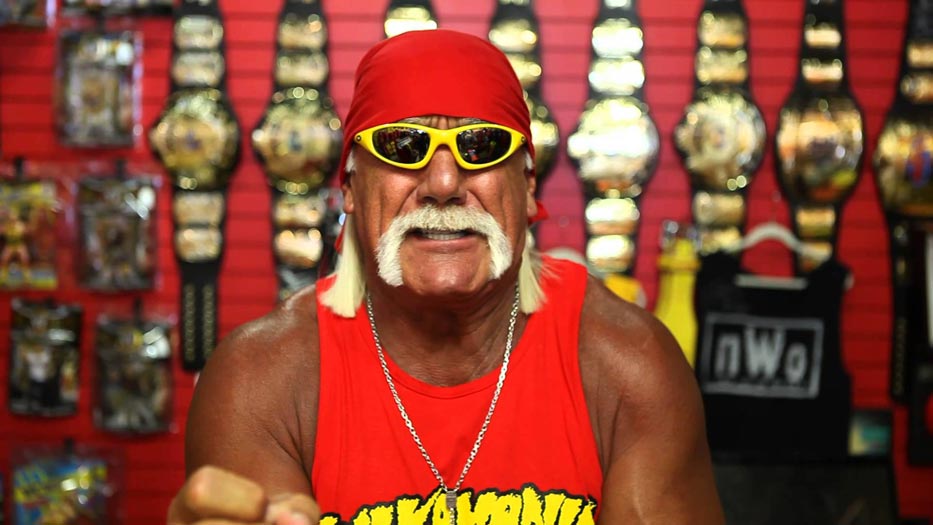 However, the 61-year-old wrestler, reached out to his 1.3 million followers on Twitter, thanking all of his fans for the support during this hard time for him. Many colleague wrestlers have also shown their support, as well as other celebrities.
Hogan is currently in the middle of a $100 million invasion-of-privacy lawsuit against Gawker Media for the published sex tape. According to an investigation by the National Enquirer and Radar Online, they reported, "The star of the WWE — whose real name is Terry Bollea — directed his vulgar and prejudiced hatred at his daughter Brooke, who he accused of sleeping with a black man. Using language so hate-filled and vile it would shock even his most ardent fans… 'I guess we're all a little racist,' he crowed on the tape."
Hogan expressed and apology in a statement for People.com saying, "Eight years ago I used offensive language during a conversation. It was unacceptable for me to have used that offensive language; there is no excuse for it; and I apologize for having done it… This is not who I am. I believe very strongly that every person in the world is important and should not be treated differently based on race, gender, orientation, religious beliefs or otherwise. I am disappointed with myself that I used language that is offensive and inconsistent with my own beliefs."
WWE has not commented why they ended their relationship with the "Hulkmania" star. However, the company did say that they are "committed to embracing and celebrating individuals from all backgrounds as demonstrated by the diversity of our employees, performers and fans worldwide."