Tesla crushed the Consumer Report annual survey. The publication is presented every year in late December and measures the owners' satisfaction concerning several car brands. The official rank is presented after analyzing 300,000 vehicles and Tesla obtained 91 percent of acceptance getting the first place of the list for the second consecutive year.
Not only Tesla earned the first spot on the list, but it surpassed the second place by over 7 percent. The percentages are taken after analyzing the answers of the owners when asked: "Will you buy this car again?" In this matter, the Consumer Report organization published a brief explanation regarding the methodology used in order to present the results.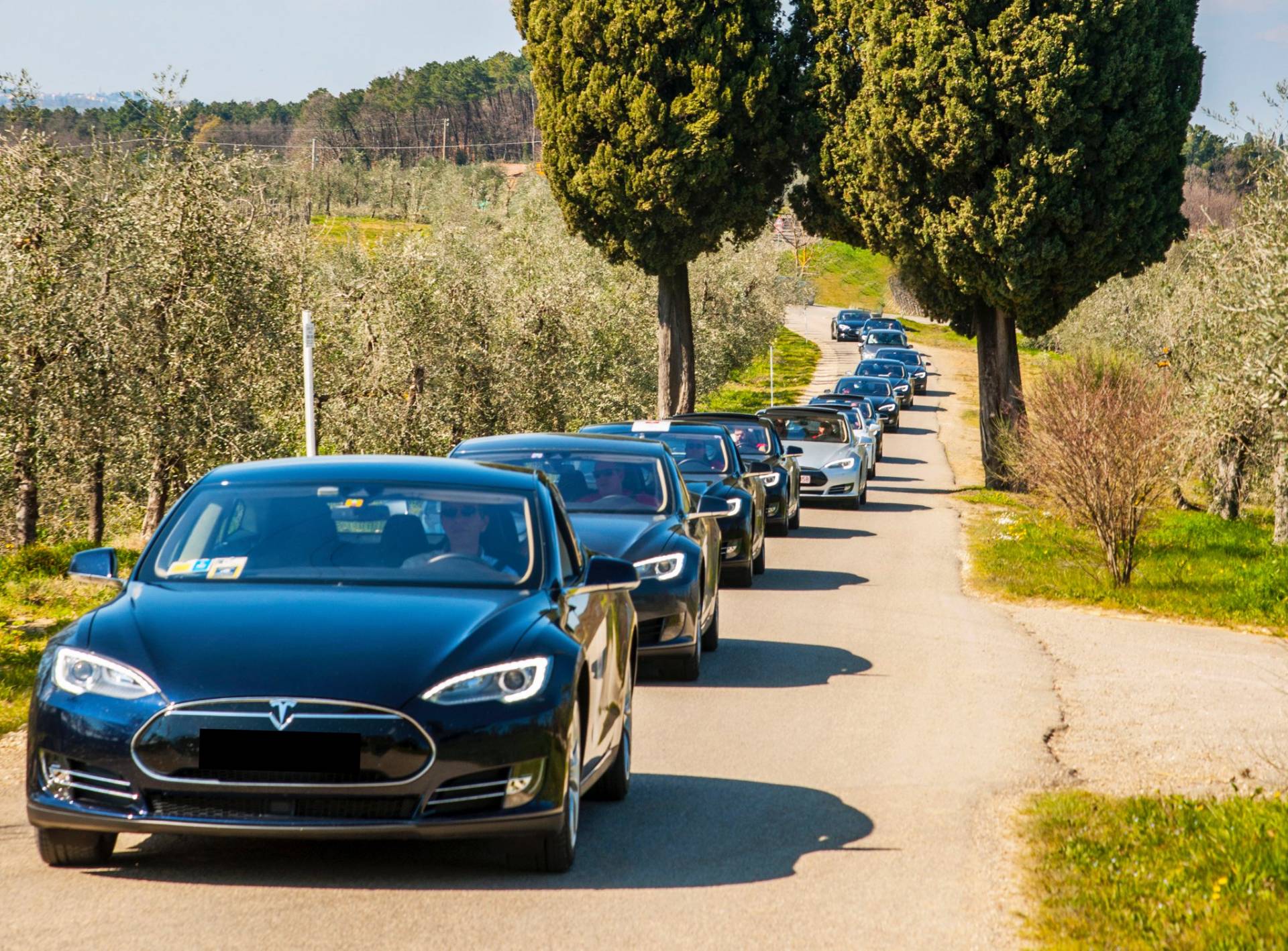 "Our brand rankings represent owner sentiment across each brand's product line. (Model satisfaction is determined by the percentage of owners who responded "definitely yes" to the question of whether they would buy the same vehicle if they had it to do all over again.) To determine brand love—or disdain—we took a straight average of the satisfaction score for each brand's models," the non-profit organization wrote on their official website on the day of the release of the report.
The Customer Report organization did say something about the Model X reliability as it informed that because of the bad acceptance that the model brought to the company, the overall evaluation was worse than expected.
Tesla not only topped the Consumer Report survey
Currently, in the automaking world, there are two publications that help in the decision about which brands are functioning better for car drivers around the world. There is the Consumer Report survey, and there is the AutoPacific Inc. publication. The first was released this Thursday while the other was presented in June this year.
Although the methodology is pretty much the same, the results are not always the same. AutoPacific's measuring relies on the loyalty that every customer has with a particular car brand by asking them: Would you consider the brand again? and What are your future considerations?
Tesla Motors is the best-ranked car brand in all three categories from both publications, topping the automaking world regarding customer satisfaction. However, this can be one of the only things in which both surveys agree.
In the Customer Report publication, the Cadillac company is ranked in 22nd place, while in the AutoPacific survey, Cadillac is the number two brand. Also, popular American brands like Ford and Chevrolet are ranked 4th and 6th in the AutoPacific list while there are 9th and 15th in the Customer Report list, respectively.
Fiat is one of the rankings in which both publications agree because this Italian brand is at the bottom of both lists. In any case, the surveys from both companies help customers to choose which brand is more accepted by the public and which brand is not fulfilling the public's needs.
Source: Tech Crunch