After nearly three years since the 2015 Paris attacks, when dozens of people across different popular areas of France's capital died, the one-and-only known suspect who survived and managed to escape, now caught, refused to cooperate with security. At the Brussels court he appeared Monday, he said that he wouldn't answer any question coming from the authorities. He could face up to 20 years in prison after having shot the police who tried to precede his arrest.
Salah Abdeslam, member of the Islam State (ISIS), was arrested four months after the attacks in France. The 28-year-old man was found in Brussels, the capital of Belgium and his birthplace.
Although he opened fire against the police, they managed to catch him. He had been searched after the November 13, 2015, terror attacks in Paris.
He was not alone on March 15, 2016. Before being caught, he and Sofien Ayari, 24 years old, held fire with police officers. Both of them were found in a flat, in the Molenbeek district of Brussels.
A total of six locations were bombed the night of the attacks. Men armed with rifles started shooting at the people, killing at least 130 and wounded hundreds. ISIS claimed that responsibility for this event.
Silence as his only defense
The police believe that Abdeslam was driving the black Renault Clio with the three suicide bombers that exploded near the Stade de France. They also think that one of those attackers is Abdeslam's bother, Ibrahim. He detonated near a Boulevard Voltaire café.
Unlike the photo that the authorities and media spread practically worldwide, which showed a clean-face-and-short-haired Abdeslam, he was wearing a long beard and black hair shaggy to pass unnoticed – as Reuters news agency reported. He is a French citizen, born in Belgium.
The people accuse Abdeslam of attempted murder in a terrorist context and illegal possession of firearms. The Belgian prosecutor, Kathleen Grosjean, is hoping for the maximum sentence. According to experts, this charges could carry him up to 20 years in jail if he is proven guilty. Authorities expect this trial to last a week.
He arrived at the court escorted by French policemen. In there, he said that he was sitting because he was "accused." Then, when he was demanded to talk, he responded that he preferred to stay quiet.
"My silence does not make me a criminal or guilty. That is my defense and I am defending myself by remaining silent," 28-year-old Salah Abdeslam told the authorities.
He also suggested that the police treat the Muslims "without mercy," and they always think his people are guilty when they are charged with a crime. He was in front of two Belgian counter-terrorism police officers who were using masks.
The accused then told the court to "judge" him, and to do "as (they) want" with him. Then, he added that he was not afraid of the court and that his "Lord" was the only one he would place his "trust" in. According to him, who claimed that his silence didn't make him a "criminal," Muslims are judged in "the worst way."
Not the only one
Although he said that he was tired, he was talking normally with his co-accused in the morning. He claimed he worked with Abdeslam in the 2016 shootout held in Belgium, and that they were members of Isis.
This is not the first time that Abdeslam refuses to talk. In October 2016, some members of his legal team mentioned that he wouldn't say one word in front of the jury.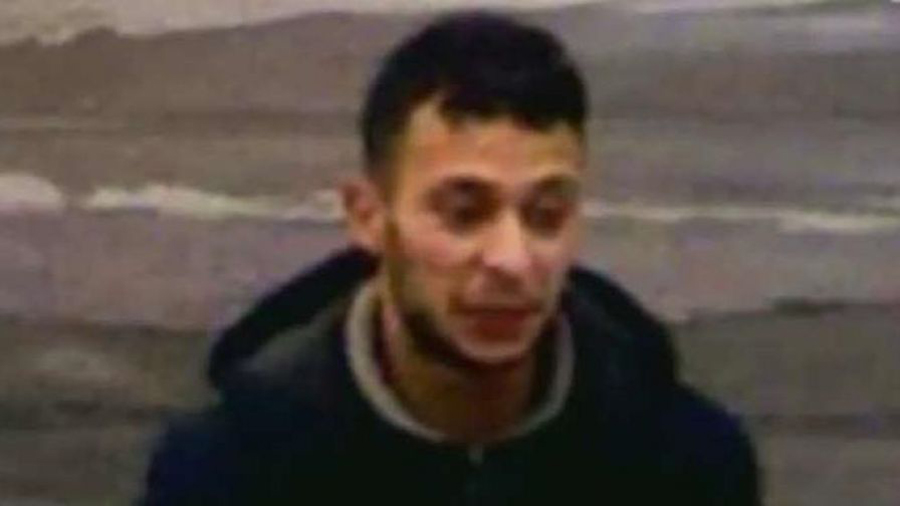 Authorities estimate that the Isis member will face court in France the next year. The Brussels' trial was adjourned until Thursday. The charges from these two different lawsuits are not related at all.
As the accused asked, he expects that the prosecution bases his case on "forensic and tangible evidence," and not to "swagger about to satisfy public opinion."
Also on Monday, he co-accused Ayari said that he and Abdeslam belonged to the Islamic State (IS) in Syria and that both were present during the standoff. However, the prosecutor believes that the 28-year-old French national was the only one who fired a gun.
Source: Reuters