Overland Park – Sprint Corporation (NYSE: S) announced a new plan for iPhone users called iPhone Forever. With the offer customers can upgrade their iPhone to the latest upgrade any time.The iPhone Forever is a great way for Sprint clients to move "forward with the latest and greatest technology every day," said Sprint's CEO, Marcelo Claure.
With this move, two-years contracts continue to disappear from the US wireless industry. Earlier this month, Verizon Communications Inc. stated that it would no longer sell contracts. T-Mobile US Inc. also eliminated contracts more than two years ago. AT&T Inc. is the only major carrier that still sell smartphones the traditional way.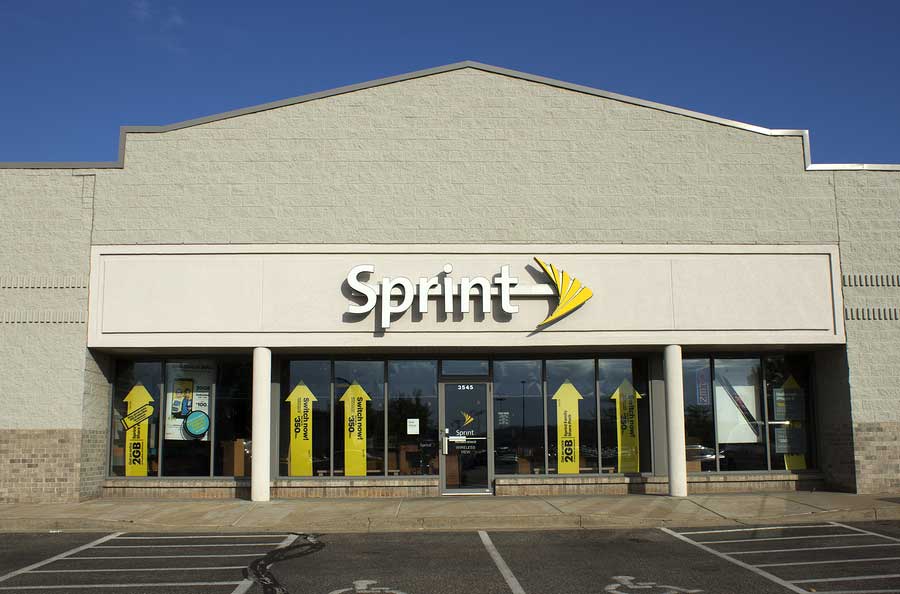 Previously, two-year contracts where obligatory. Customers had to sign an agreement in exchange for discount on a phone. Now, carriers offer cheaper monthly plans without contracts, but require customers to pay full price for their devices, usually in monthly payments over two years.
Sprint added and additional option. It also started to offer a lease option since last year. That means that customers will have to pay full price or lease to acquire a new phone. Sprint said that 51% of customers who bought a phone in the last quarter, used the lease option.
The iPhone Forever plan starts at $22 monthly for an iPhone, in addition to the monthly service fee. "Anytime customers don't have the latest iPhone, they are eligible to upgrade. They bring their iPhone, upgrade on the spot and away they go. It's that simple. iPhone Forever is available on any eligible Sprint rate plan and upgrade eligibility is always included in your price," said the company's statement.
By paying $22 a month and getting a new phone every year means a customer will ultimately pay around $264 for an annual use of a 16GB iPhone 6, which actually costs $649. To be eligible for an upgrade, customers must trade in their current device, which must work. Customers will also be able to buy the iPhone if they would like to keep it.
Source: Sprint