A new study disputes all advice made to cut the sugar by several international and national health organizations. The study was funded by several companies such as Coca-Cola and Mars. It argues that there is not convincing evidence supporting how much we should reduce our sugar intake.
It is generally known that we should be conscious about our sugar intake, but how much should we limit sugary foods? This industry-funded study questions the evidence used to make such nutritional recommendation regarding sugar consumption.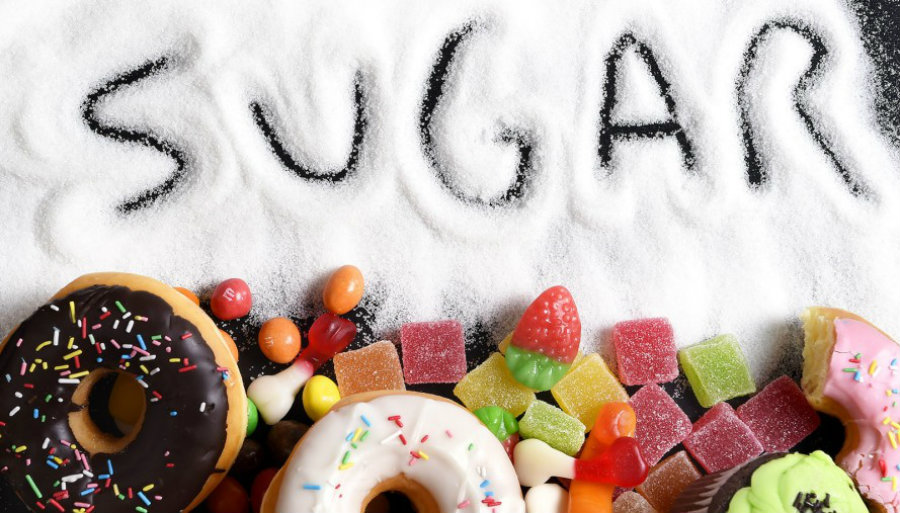 "Sugar should certainly be limited in the diets of children and adults, no question, but there's not convincing evidence to support cutting consumption to 10 percent, or 5 percent — or any specific threshold", said study author, Bradley Johnson, who is a clinical epidemiologist at the Hospital for Sick Children in Toronto who also teaches biostatistics.
Should we limit our sugar consumption?
During the past decades, the idea of not consuming too much sugar has been promoted to avoid diseases such as diabetes or obesity. Over the last two years, the World Health Organization and the U.S. Dietary Guidelines have been recommending people to consume no more than 10 percent of our daily calories from added sugar, which is the equivalent of one sugar-sweetened soda a day.
But there is a lot of uncertainty about these numbers. They are making strong recommendations without a high-quality investigation about the limits of sugar in our diets.
The question as established by Johnston is not whether or not we should limit sugar in our diet, but how much?
The study made was driven with 224 overweight and obese adolescents who regularly consumed sugar-sweetened beverages. They were divided into two groups: one of then received non-caloric beverages and were not allowed to have sugar-sweetened beverages. The other group continued to consume sugar-sweetened beverages. At the end of the first year, the first group did have a minor increase in body mass index. However, by the end of the second year, there was no difference between the two groups.
Public health experts: 'This studies undermines science'
The study will appear Monday in the Annals of Internal Medicine. But it has already received a lot of critics. For example, Dean Schillinger – a physician at the University of California, San Francisco and advocate for diabetes prevention efforts – said that the paper findings should be rejected. He said that almost every experimental studies show a cause-and-effect relationship between added sugars, obesity and type 2 diabetes.
"This is a classic example of industry-funded research aimed at one purpose and one purpose only: to cast doubt on the science linking diets high in sugars to poor health," said Marion Nestle a nutrition professor at New York University, who has driven several studies about the soda industry. "This paper is shameful."
The study was funded by the International Life Science Institute. The group is financially funded by food and beverage companies including McDonald's Corp., Mars Inc., The Coca-Cola Co. and PepsiCo Inc. Eric Hentges, the executive director of ILSI North America, said that this was not an attempt of industry to undermine science, but to argue the inconsistency of sugar guidelines around the world.
Source: Business Insider