The NASA Graphics Standards Manual is being published again as part of a Kickstarter's campaign. The book that contains the aspects of NASA's new identity, including its most iconic logo, will be reintroduced by Jesse Reed and Hamish Smyth.
Graphic designers Richard Danne and Bruce Blackburn were awarded by NASA to design the logo almost forty years ago, in 1974. Kickstarter will relaunch a limited edition of the manual as an independent project to preserve and spread an archival record of graphic design from the era.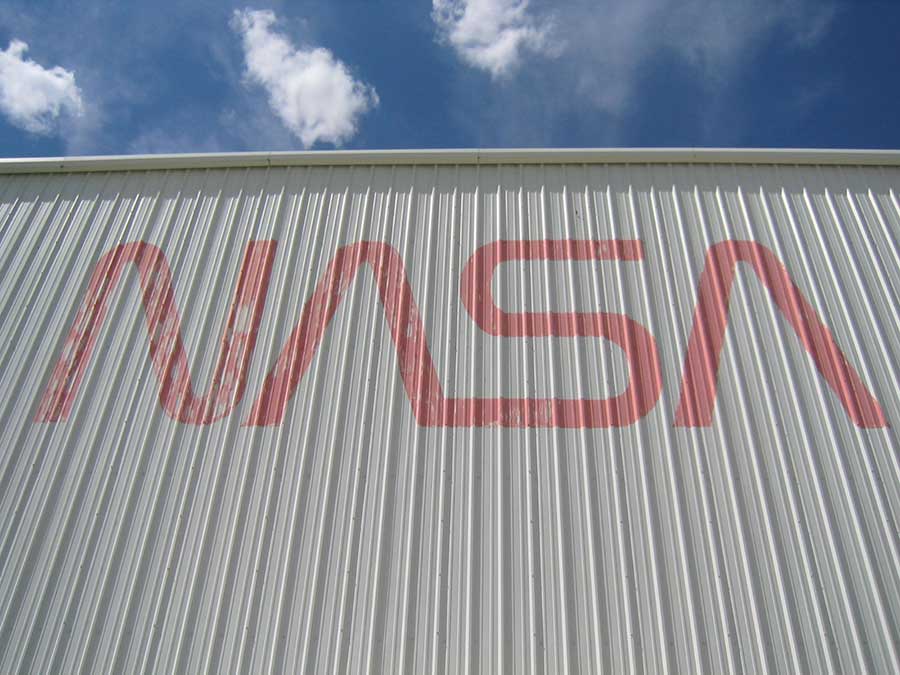 "We think this manual and others like it—regardless of the organization—are a beautiful example of rational, systematic design. The NASA manual is one of those examples that sets the standard for design excellence—a document well worth preserving for the future as a learning tool, a gorgeous object, and a moment in design history," said the creators of the campaign.
The NASA Graphics Standards Manual was finally published in January 1976 giving a new graphic identity to the space agency. It was an extensive book which included instructions on designing every aspect of NASA's image.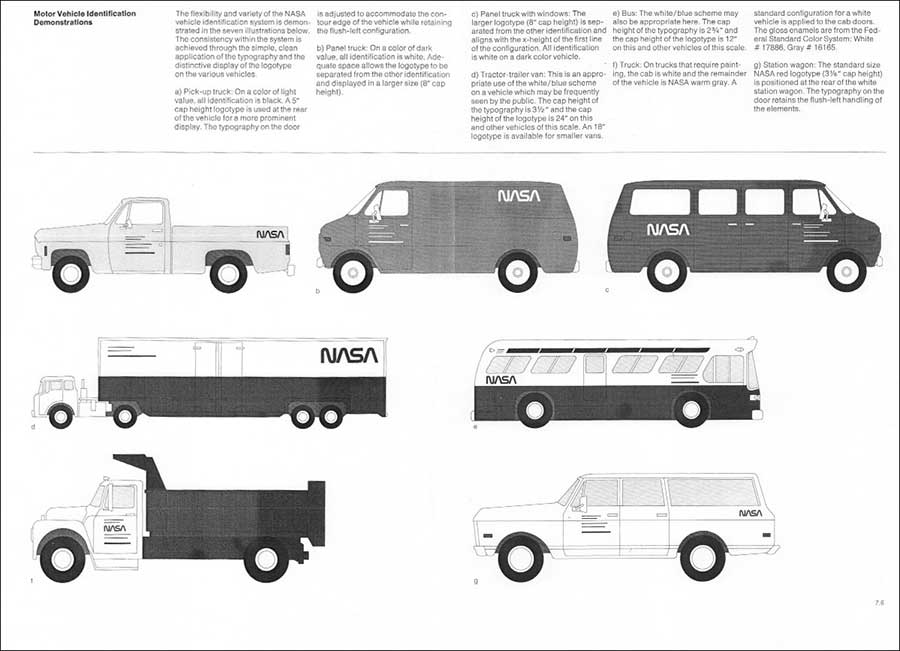 In the manual, the red-letter logotype, known as the "Meatball", was used as a mark in the first 10 years of the space shuttle program. The NASA logo was displayed on the astronauts' spacesuits, the wings of the orbiters, and on the Hubble Space Telescope's body.
In 1992, NASA saw the need to unite its many departments through a single visual language, so the agency adapted a new logo called the "Worm", which is still present today.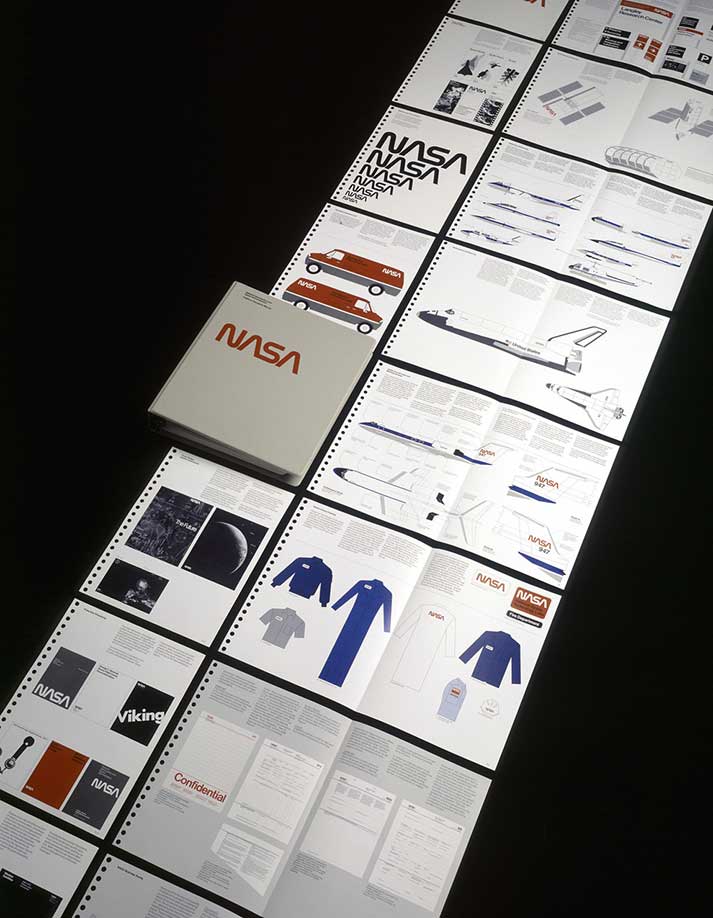 In 2015, Reed and Hamish asked Danne if they could get a copy of the NASA manual to relaunch it, which he openly accepted. The reissue of the manual is made of high quality scans of Danne´s personal copy and will be printed as a hardcover book.
The new manual will be available only during the campaign, which lasts 34 days. The designers plan on setting the price of one book at $79.
SOURCE: Kickstarter