Microsoft Corporation (NASDAQ: MSFT) is focused on making Windows 10, their new operating system, the dominant software Windows once was. The tech giant will allow free updates for users of Windows 7 and Windows 8.1.
The objective is to progressively make Windows 10 run on billions of devices, aiming for developers to start creating new must-have apps for the platform. Windows hasn't been the most popular operating system in the mobile device world because there's a large catalog of applications from its rivals' softwares, that are not compatible with Microsoft's.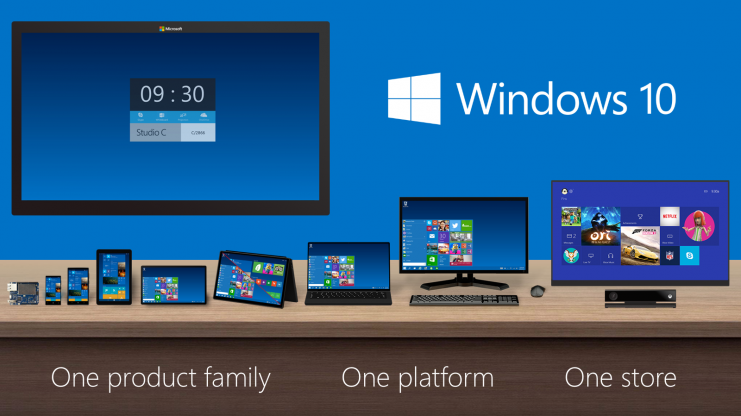 New apps could rise Windows 10 popularity on mobile devices, meaning they could start obtaining profits from online activities such as shopping, playing, cloud services, and so on.
"This is all in the direction of building a relationship, being connected with you…They make it free so developers make good stuff. And then create an ongoing relationship instead of just a transaction, which is how Microsoft has operated in the past." Forrester Research analyst Frank Gillett said of the software update.
Microsoft is one of the giants in the technology world for building the empire on packaged software sold to computer makers and users. Although Windows is still the most used software for personal computers, it remains in the shadows regarding to mobile devices such as smartphones and tablets. Their most important competitors are, of course, Google's Android and Apple's iOS.
Special events are being organized in 13 cities around the world in honor to the 5 million "insiders" who were part of the Windows 10 period test. Also, the official launch is scheduled next Wednesday. As mentioned before, the update will be free for those who currently use Windows 7 and Windows 8.1.