A California resident was randomly killed in San Francisco while playing Pokemon Go on Saturday night. Authorities are still investigating the murder, to catch the perpetrator.
Calvin Riley, a 20-year old student and baseball player, was playing the virtual reality game in San Francisco's Fisherman's Wharf area with a friend when a random attacker shot him to death and ran off.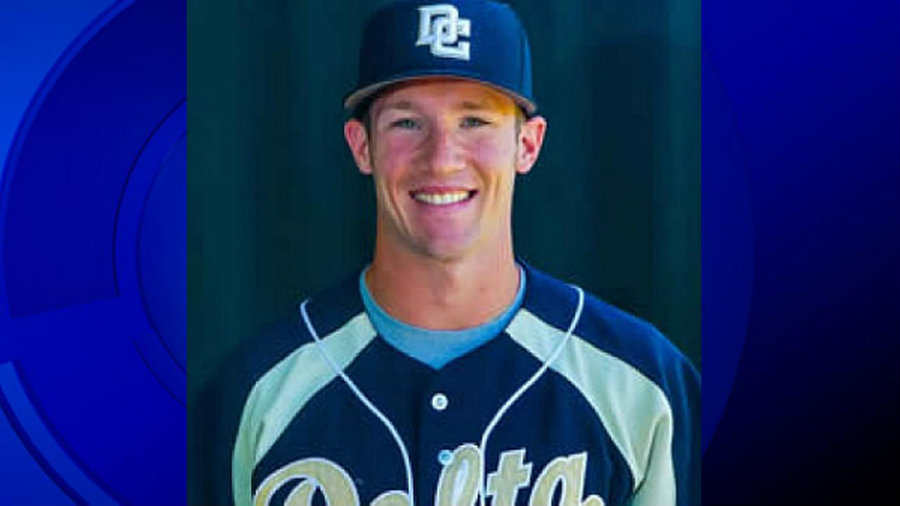 The website KGO-TV reports the statements made by John Kirby, Calvin's long-time family friend who explained the random attack. According to Kirby, the 20-year-old man was playing the game when he spotted a random person watching him and his buddy from a hill in the park.
Despite the casual watcher, Calvin, and his friend continued to play the game until the baseball player walked ahead and entered a corner in the park full of Pokemon Go players. Minutes after, a gunshot was heard, and Calvin was found wounded.
"There was nothing said back and forth, it was just senseless, just came up and shot in the back and ran away from nothing," said Kirby to KGO-TV in a statement
Random attack
Authorities are still trying to determine the motive for the murder, according to preliminary information the perpetrator's intentions weren't to rob Calvin since the 20-year old was found with all his belongings.
Calvin Riley, originally from San Matteo, had moved to California with his family and was a rising baseball star who pitched for the baseball team of the San Joaquin Delta College.
Police officers are seeking for more information and witnesses who could help determine what happened between Riley and the perpetrator. According to authorities, the location sees a lot of tourists and tends to be a crowded area.
Even though officials haven't offered much information, it remains a secret whether the virtual game had something to do with the attack.
Calvin Riley's family was informed about the 20-year old's death around 4:30 p.m, soon after the announcement of Riley's death a GoFundMe page was created by Gabriel Antonio Morales, Calvi's long time friend and cousin.
Morales created the page to collect funds to pay for Calvin's funeral, so far the page has reached $36.000 of the $40.000 goal offering a sensitive message from Morales to his deceased cousin.
"Due to this cruel world we live in, a part of my family was taken from us," reads the GoFundMePage created by Morales.
From car crashes to discovering corpses, Nintendo's augmented reality game had been involved in several controversies since its launch a month ago.
Source: USA Today