New Jersey – The US Court of Appeals for the Third Circuit ruled against a New Jersey law that legalized sports-betting at the states' racetracks and casinos on Tuesday. The 2014 law is said to violate the 1992 Professional and Amateur Sports Protection Act (PASPA), which outlawed sports betting in the US, except for a few states.
National Collegiate Athletic Association, National Football League, National Basketball Association, National Hockey League and Major League Baseball filed suit against the 2014 Law, which authorizes sports gambling in the state, an action currently allowed only in Delaware, Nevada, Oregon and Montana.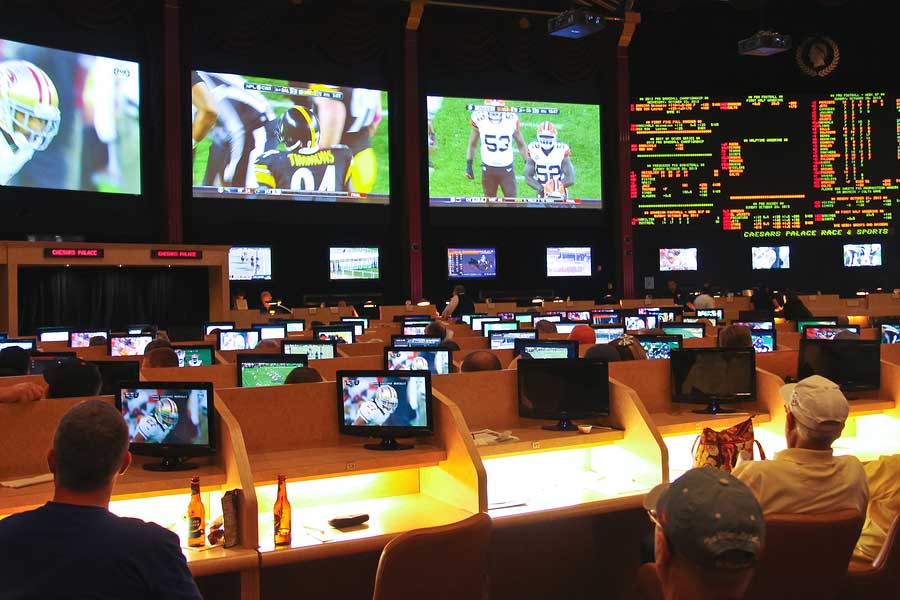 According to the US Court of Appeals for the Third Circuit "the 2014 law violates PASPA because it authorizes by law sports gambling. We will affirm."
However, NJ State Senator Ray Lesniak disagrees on this decision. He has reportedly said that he would appeal for a hearing at the Third Circuit Court of Appeals.
"Even the analysis from the court admits, (the federal ban) is criticized for allowing illegal gambling to flourish and stifling vital economic growth at our racetracks and casinos", Lesniak said in a statement.
This law was approved last year by New Jersey voters who wanted to remove the prohibition of sports gambling in the state arguing that this decision will not violate PASPA because the state did partially allowed this activity in casinos and racetracks.
Since the opening of casinos and racetracks in neighboring Pennsylvania and Maryland, New Jersey's facilities had lost some clients, so they had been also hoping to authorize sports betting for it helps to increase the revenues of its casinos and racetracks.
"Today's decision by the Third Circuit on sports betting and how gaming is regulated encourages deeper examination about the best path forward on this issue", American Gaming Association President and CEO Geoff Freeman said in a press release. "As the AGA leads an industry-wide task force to study sports betting, we will assess the implications of the court's decision as the gaming industry continues to develop innovative ways to provide products and experiences that meet consumers' demands".
Source: The United States Court of Appeals