"Stealthing" is one of the latest sexual trends, and according to a new study, it is the newest form of sexual assault. Stealthing refers to when a man secretly removes his condom in the middle of intercourse.
According to Alexandra Brodsky, the paper's lead author, stealthing classifies as a sexual assault and should be treated as such. The paper was published in the Columbia Journal of Gender and Law on April 23. One of the most alarming points in Brodsky's paper is that she discovered an online community in which men, both straight and gay, encourage others to "stealth" their sexual partners. According to these men, it's a man's right to "spread one's seed."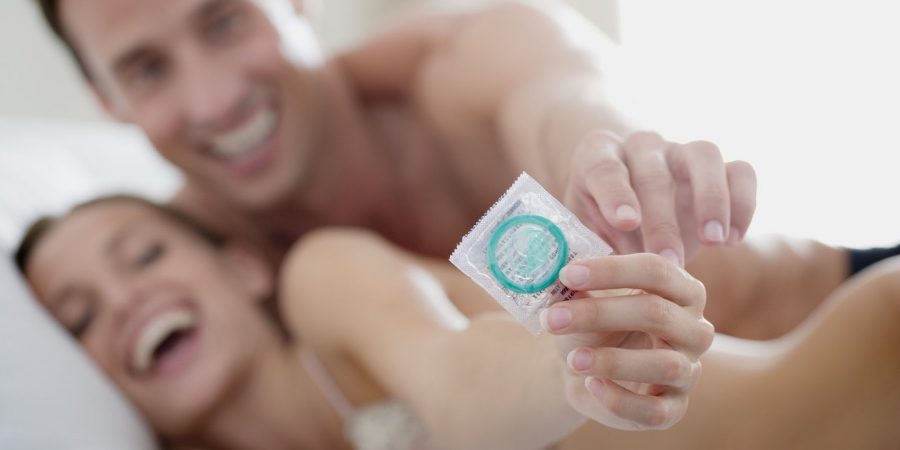 Stealthing -or removing a condom without a partner's knowledge- affects countless victims
Brodsky, from Yale Law School, wrote in her study that nonconsensual condom removal during sex exposes victims to risks of pregnancy and sexually transmitted diseases and that victims perceive stealthing as a grave violation of dignity and autonomy. She believes that stealthing is an act of gender-based violence that violates civil and criminal laws.
Brodsky was interviewed by The Huffington Post, and she explained that she chose to study the phenomenon because when she entered law school in 2013, she noticed that many or her women friends were struggling with mistreatments by their sexual partners.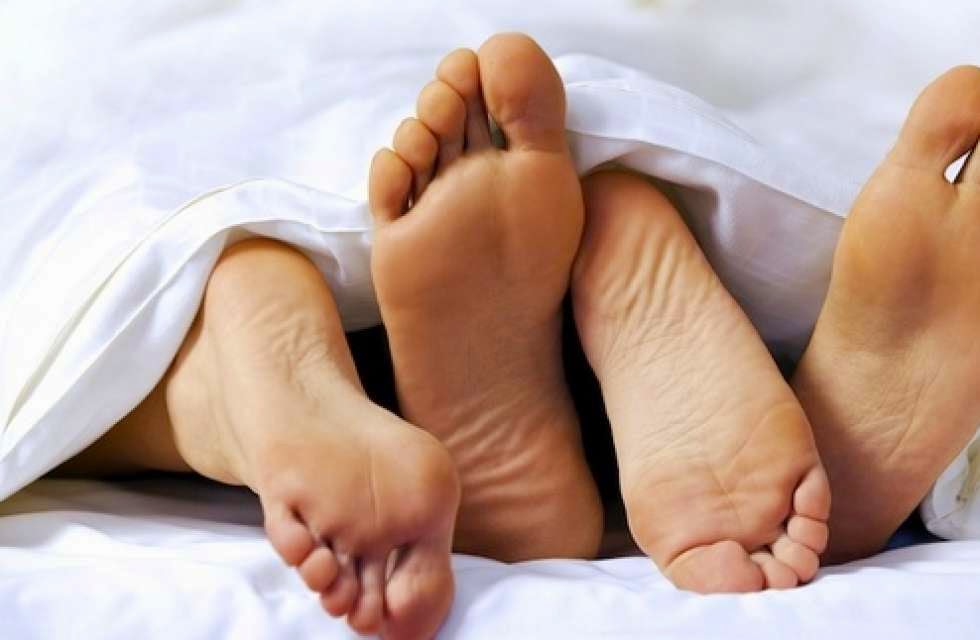 Brodsky opened her study with the story of Rebecca, a woman who worked on a sexual violence crisis hotline, and who had been stealthed. Rebecca told Brodsky that she had noticed that most of the women calling the hotline had endured the same experience as she had, but didn't know if it constituted as rape or not.
Stealthing victims have to endure the possible consequences of condomless sex such as pregnancy, STIs or AIDS, as well as dealing with feelings of confusion and shame that sexual violence victims feel after being assaulted. Brodsky notes that after all, women who've been stealthed were forced into a sexual act which they did not consent to.
"Survivors of stealthing describe non-consensual condom removal as a threat to their bodily agency and as a dignitary harm," wrote Brodsky on the study. "'You have no right to make your own sexual decisions,' they are told. 'You are not worthy of my consideration.'"
Brodsky notes that the online community is encouraging stealthing, defending it as a male right to "spread one's seed." The study quotes comment threads and forums from the stealthing online community in which men encourage other men to perform stealthing, as well as providing the best techniques for condom removal without the partner noticing it.
"One can note that proponents of 'stealthing' root their support in an ideology of male supremacy in which violence is a man's natural right," wrote Brodsky.
The author believes that because of the clear link between stealthing and sexual assault, as well as the fact that both acts come from beliefs of male dominance, stealthing should be treated as a crime and victims should be allowed to pursue justice. Brodsky notes in the study that there are tools in the legal system available for stealthing victims.
New statute for stealthing should be established, according to author
She writes that as stealthing victims experience emotional, financial and physical harm, the law could provide a remedy through compensation or simply give them an opportunity to be heard. However, Brodsky also believes that sometimes the systems in place to support sexual violence survivors often do the opposite, causing victims to feel invalidated and angry.
Brodsky believes that to avoid legal loopholes, a new statute should be established to describe stealthing. According to her, this would not only help victims press charges against the person who stealthed them, but also because having the vocabulary would open more discussions about forms of gender violence and subsequently it would help to prevent the act as well as assist the victims.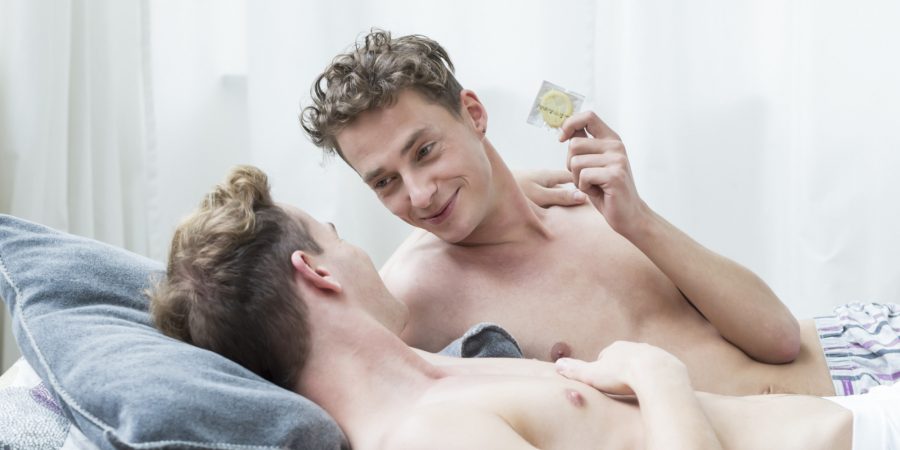 "We know that the law doesn't work for gender violence survivors," told Brodsky to The Huffington Post. "Many of the myths and assumptions and forms of skepticism that we see from judges approaching rape victims and other kinds of sexual assault victims are likely to be present in stealthing cases."
A Swiss court has convicted a man of rape for removing his condom without his partner's consent
Earlier this year, a man in Switzerland was convicted of rape for removing his condom without his partner's permission. A 47-year-old Swiss man had met a partner on Tinder, and they began having consensual sex with a condom one day. However, at some point, the women realized he had removed the preservative without her knowledge or approval.
The Federal Supreme Court in Lausanne, which is the highest court in Switzerland, passed a landmark ruling that such actions constitute rape, and the man was sentenced to prison for a year.
Source: The Huffington Post