Traditionally, on most forums like Investors Hangouts, it is thought that to be an investor, you need thousands of dollars in your account. However, that is not the case, as you can start your investment venture in the stock market with as little as $50 and the right advice. These tips will show you how to get started with a start-up fund of less than $1,000.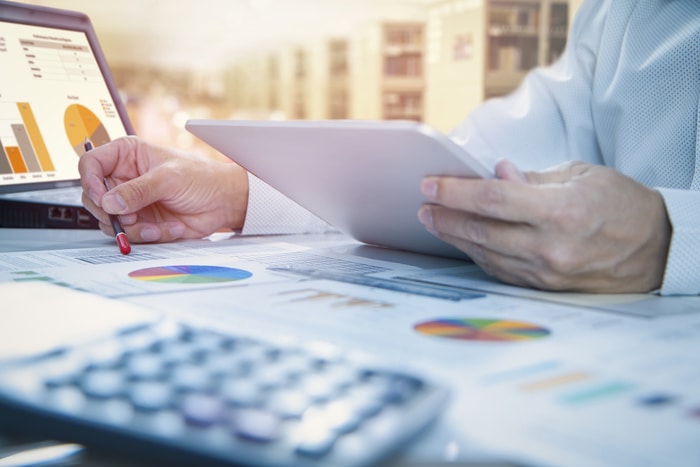 Savings Accounts
These accounts are perfect for you if you are a beginner, you can start with very little money and have zero chance of losing it as there are no risks involved. They may not offer high returns, but they work well to store cash for future ventures with higher risks or higher reward-type investments. With $100-1,000, you can open up an account with returns as high as 2.45% to help you accumulate more funds for more significant stakes.
Lending Club
Lending club is a Peer-To-Peer lending platform that runs online. As its name suggests, it's a forum where borrowers come to get loans, and those who give them the loans are the investors. All investors get pricey rewards for their investment. You can commence with as little as $25 in a single loan, called a 'note' meaning that if your initial investment is $1,000, you get to spread your portfolio among 40 notes. Their main drawback is that in many states, there are minimum net worth requirements, meaning that you may need to have a sizeable asset base to participate.
Fundrise
If you are into real estate, then this is the platform for you. It enables you to participate in real estate investment with as little as $500. It is a real estate investment trust that allows you to invest in real estate without the hassle of being a landlord. Fundrise invests your money in viable real estate projects so that you make money when they make profits. They use tech software to pick the most feasible projects for you depending on your intended outcome, or you can choose the projects that appeal to you. The best thing about Fundrise is their low minimum, which is competitive, considering the hefty amounts associated with real-estate development.
US Treasury Securities
This option is excellent if you are looking for a stable investment option that is shielded from market fluctuations. These securities are used by the US Government to fund national debt and can mature in anywhere between 30 days to 30 years. You can access them through the US treasury department's portal, Treasury Direct and buy in denominations as low as $100. This portal also gives you access to Treasury Inflation Protected Securities (TIPS) than pay interest and make principal adjustments once in a while to cater for inflation based on fluctuations in the Consumer Price Index.
Conclusion:
The above tips show clearly ways that you can use that extra $100 to improve your financial status, rather than blowing it in an impulse purchase or on something you barely need. These first steps are the way to go, no matter how little your savings are.